All Posts Tagged With: "Juliette Binoche"
Couple of weeks ago I was given an amazing opportunity to interview Avon's Fashion Week Stylist Anthony Barrow. In this interview Anthony talks to me about his beginnings as a top hair stylist, his experience appearing on Bravo's hit series "Make me a Super Model", Fall's Hottest Hair Styling Trends, and future plans.
Marta Walsh: When did your fascination for hair design begin?
Anthony Barrow: My fascination for hair design started when I was at art school when I met a group of visiting cosmetology students.
MW: How did you get your first big break as a professional hairdresser? What were some of your most memorable celebrity collaborations?
AB: My first big break was the British Hairdressing Awards. Some of the most memorable collaborations were with Juliette Binoche and Ozzy Osbourne.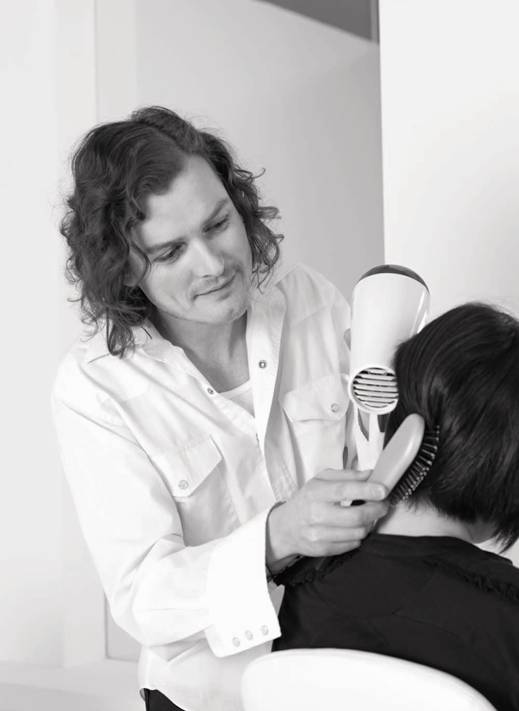 MW: What is your main philosophy regarding hair & beauty?
AB: It has to be beautiful, no matter how extreme!
MW: What are some of the hottest fall hair trends?
AB: Classic shapes with modern textures and accent colors will be popular this fall.
MW: Which hair styling tools and products are must-have to achieve some of the hairstyles we are going to see this coming fall?
AB: Everyone should have Advance Techniques Mirror Shine Spray and a flat iron.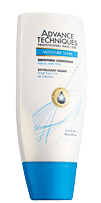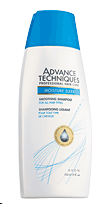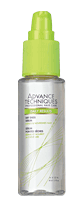 Summer is finally here and that means it's time to update your look! Are you in need of a few makeup tips to kick-off the season?
Lancôme National Makeup Artist Tarek Abbas is hosting one-on-one appointments at Nordstrom Chicago on 5/29 and 5/30. Space is limited so book your appointment now to get an inside look at the season's hottest beauty tips and how to create a flawless finish for summer.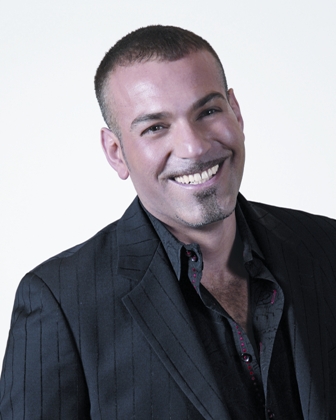 Tarek has been creating glamorous looks throughout the years and has touched the faces of the most beautiful celebrities and models including Elettra Wiedemann, Juliette Binoche, Selena Breed, Eva Longoria, Goldie Hawn and many more.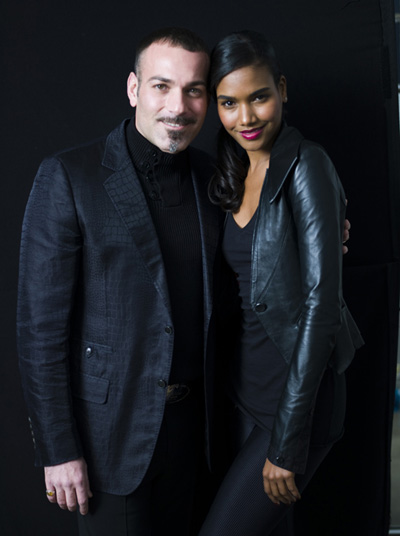 Arlenis Sosa and Tarek Abbas.
Tarek Abbas is one of Lancôme's go-to makeup artists and has become Lancôme spokesmodel Arlenis Sosa's favorite artist. Tarek created Arlenis' fabulous look for the Met Ball this May.
WHEN & WHERE: