All Posts Tagged With: "Balmain"
One of my favorite fashion houses Balmain announces official Facebook & Twitter accounts with designer Olivier Rousteing.  Balmain's latest Twitt: "If you love that we're on Twitter, "Like" us on Facebook! Enjoy plenty of scrolling through beautiful Balmain images Facebook.com/BalmainParis"  TM followed and Liked:)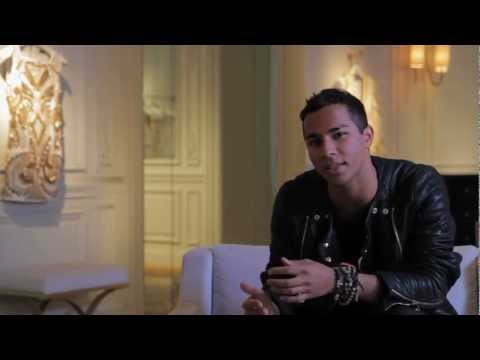 A new designer for Balmain Olivier Rousteing replaces Christophe Decarnin at French fashion house Balmain according to fashion.telegraph.co.uk.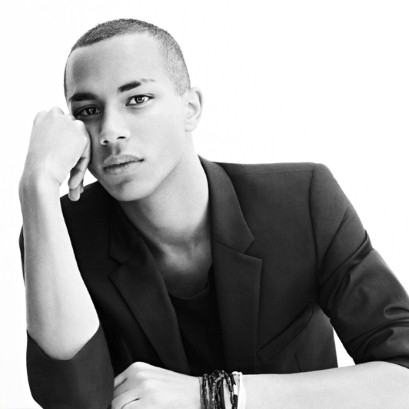 Olivier Rousteing
"Just three weeks after Balmain announced that it was parting ways with Christophe Decarnin, its creative director of five years, comes the news that fellow Frenchman Olivier Rousteing is taking over."-Read full article in fashion.telegraph.co.uk.
Paris Fashion Week SS 2011. Designer: Balmain. The look at Balmain is really my style I want every outfit please:) via: style.com
Jessica Alba's Style: I chose to write about Jessica Alba at the LA Machete premiere simply because she is wearing a BALMAIN Paris dress. If you know Marta Walsh by now I'm a huge BALMAIN fan. One day I wish to actually afford to wear BALMAIN, ALL of it! 🙂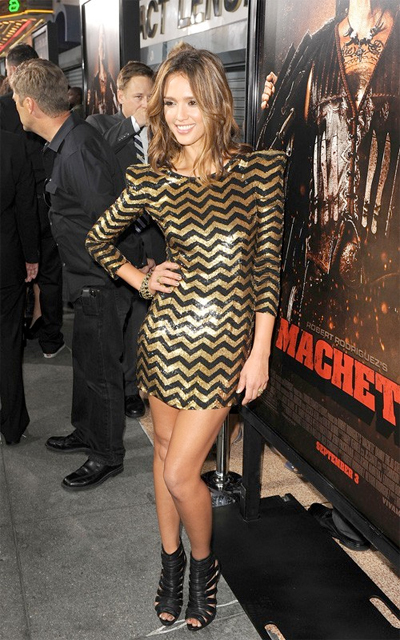 Not sure if you know this about me but not only I'm a beauty addict but I'm also very much into fashion & style. They all intertwine, don't they? I like to have my hair and makeup beautifully done but I also like to make a presence with a great sense for style. In addition to just loving to dress up, I'm also fascinated with fashion history and watch many documentaries about it (they happen to be English ones). Really my dream one day is to have my own travel and fashion show. Anyways, BALMAIN is my latest fashion obsession. If I had to design my own clothes they would come out BALMAIN. They are so Marta Walsh. Their collections are very rock and roll with timeless elegance and with a bit of party and fun spirit attached to them.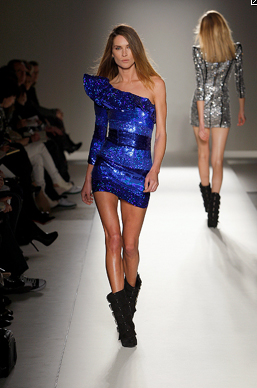 LOVE love love this BALMAIN dress! I want it xo Marta Walsh
New York Fashion Week seems just yesterday, but things move fast in the fashion world. In less than a month London, Milan, and now Paris fashion weeks been happening.
Talking Makeup would like share with you some of the makeup looks created by MAC Cosmetics backstage during Paris Fashion Week Spring/Summer 2010. A little inspiration anyone?
Designer: Rick Owens
MAC Lead Artist: Inge Grognard
Inspiration: "The look is inspired by Irving Penn and Avedon but in a Rick Owens way. Weird but beautiful." – Inge Grognard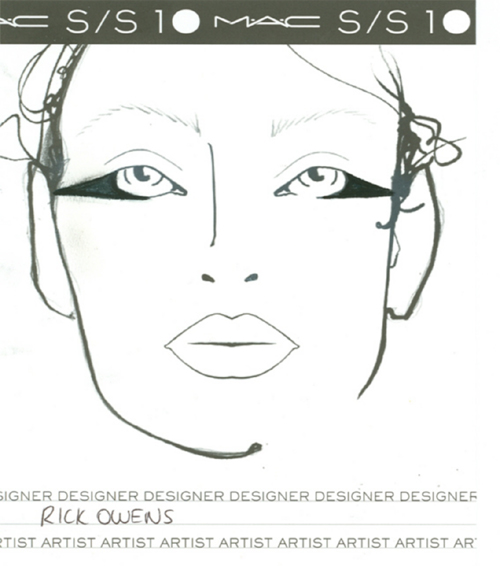 Designer: Balmain
MAC Lead Artist: Tom Pecheux
Inspiration:  "The look is fresh and natural, working each element of the face ."-Tom Pecheux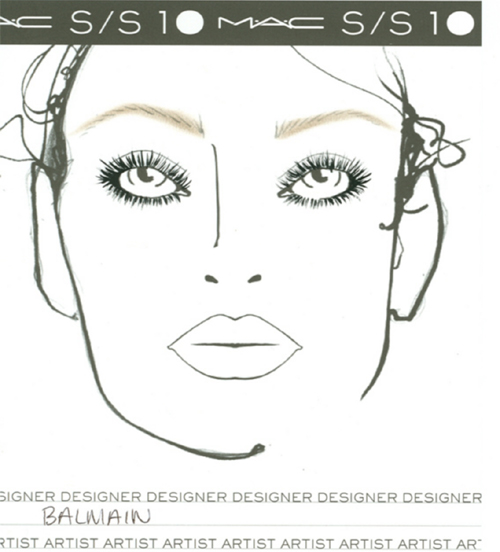 Supermodel Selita Ebanks, attended the Premiere of Matt Tyrnauer's Valentino: The Last Emperor at the Museum of Modern Art New York City on Tuesday, March 17, 2009.
Selita Ebanks is wearing: Dress: Balmain. Shoes: Givenchy. Handbag: Kotur.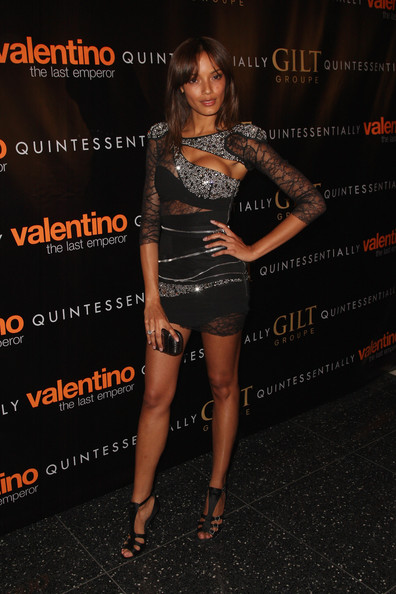 Supermodel Jeisa Chiminazzo also Attends the Premiere of Valentino: The Last Emperor in NYC.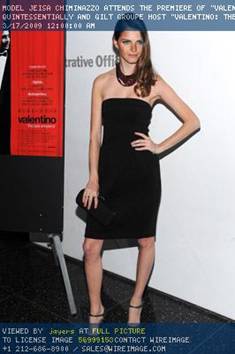 Jeisa Chiminazzo is wearing: Dress: Yves Saint Laurent. Purse: Bottega Veneta. Shoes: Miu Miu.