All Posts Tagged With: "deep hair treatment"
It is something most women do on a daily basis – fight the aging process. Capitalizing on 50 years of scientific DNA, women can rest assured their age-defying needs are met with Redken's NEW age-defying regimen featuring NEW Cover Fusion professional haircolor, Time Reset at-home haircare range, and a Time Reset Salon Service to combat and prevent aging hair.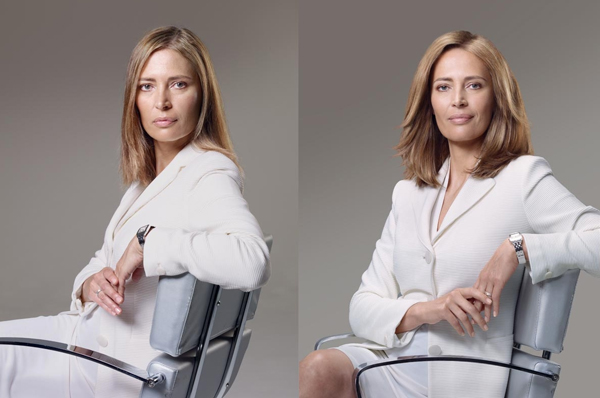 "Most of us are well-versed on the impact of age on the skin, and less attention is spent on the effects of aging on the hair," states David Cannell, Redken Research and Development Expert.
Today it's a good hair day here at the headquarters of Talking Makeup. My hair feels super soft and smells amazing. I like to thank Morocconoil haircare products for making my day/hair so beautiful.
These are the Morocconoil products that I used on my hair:
Moroccanoil Moisture Repair Shampoo: This shampoo is sulfate-free and gentle to hair. It doesn't lather a lot but enough.