All Posts Tagged With: "Faux Lashes"
We're loving the new Maybelline The Falsies Push Up Angel Mascara for recreating the winged-out look of hand-applied individual faux lashes.
Last night, April 26th, 2010, actress Jamie-Lynn Sigler got red carpet ready with MAC Cosmetics, donning a flirty A|X dress for LG and Tribeca Film Festivals' "Keep Surfing" premiere at the Tribeca Grand Hotel.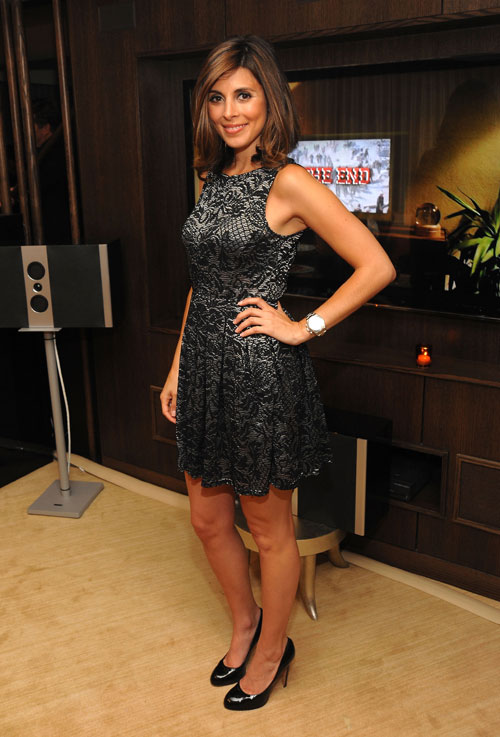 NY Jets' quarterback and co-host Mark Sanchez, along with fellow partygoers, were glued to the new LG Infinia LED HDTV that hosted the first-ever simultaneous movie premiere, but heads turned as the actress entered the room and unveiled her sultry eyes and beautiful dewy complexion.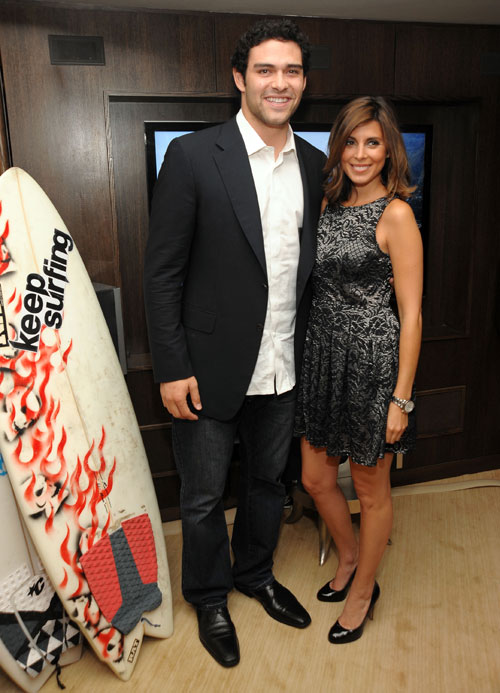 L to R: Mark Sanchez and Jamie-Lynn Sigler
Dress by A|X. It's an Armani Exchange Jacquard Lace Dress, $88, www.armaniexchange.com
This year marks Make Up For Ever's very special 25th Birthday. Creator and Artistic Director, Dany Sanz, began the line in Paris back in 1984 with a few friends and some kitchen tools. Since then, the brand has grown up and out alongside the global make up artist community, and has long been known within that world as the "Industry's Best Kept Secret."
To celebrate Make Up For Ever's big year in an even bigger way, they have decided to let the rest of the world in on their not-so-little secret. Yes, Make Up For Ever is LETTING THE SECRET OUT!
Though Make Up For Ever has many secrets, they have chosen twelve of their favorite "Secrets" to tell us. Their "Best Kept Secrets" are new and old, silly and serious, but mostly, they have only been known amongst the professional make up artist community until now.
However, because spilling all of their "Secrets" at once would leave you spinning, Make Up For Ever plan is to send just a few at a time to keep you steady on your toes. 
Best Kept Secret #1: Make Up For Ever Glossy Full. Glossy Full. What it is: A unique, ultra glossy lip plumping gloss.