All Posts Tagged With: "Fragrance"
Heidi Klum unveiled her new fragrance Shine, developed in collaboration with Coty Beauty, in Los Angeles at the pool at the Mondrian, September 28th, 2011. As a top model, style icon, designer, business woman, wife and mother, Heidi embraces all that life has to offer. Now, Heidi Klum's multi-faceted radiance is captured in her new signature fragrance: Shine, a sparkling floral scent which includes notes of juicy mandarin and pear, spicy pink peppercorn, mimosa absolute, lily-of-the-valley and warm vanilla.

Project Runway host, designer and super model Heidi Klum  Launches her new fragrance Shine TODAY in LA. DRESS: Thomas Wylde. JEWELRY: Wildlife by Heidi Klum. SHOES: Giuseppe Zanotti.
TM & Marta Walsh has the sneak peek to Taylor Swift's print advertisement for Wonderstruck perfume. The social media-savvy songbird revealed the ad last night on her Facebook page to a buzz of excited fans. The romantic, whimsical and completely magical ad helps bring fans into the world of Wonderstruck. The fragrance is scheduled to launch in October, 2011.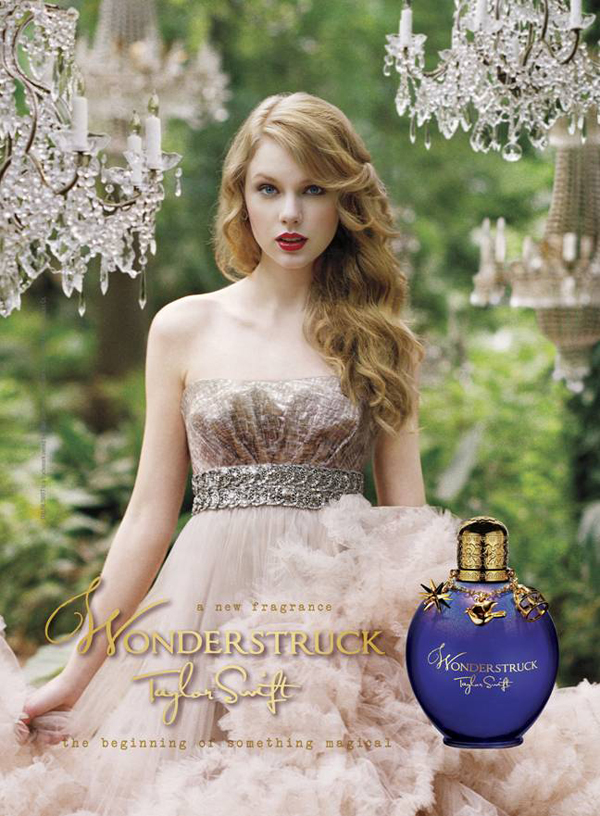 Wonderstruck by Taylor Swift Ad Campaign
Taylor Swift says: "Wearing perfume is such a unique way to create memories. Like songs, a scent can take you back and allow you to relive a moment in time."
TM & Marta Walsh has the sneak peek to the behind the scenes photos from the advertising campaign shoot for Heidi Klum's new fragrance Shine. The campaign was shot in Cancun, Mexico by photographer Nabil Elderkin and the fragrance is starting in September 2011.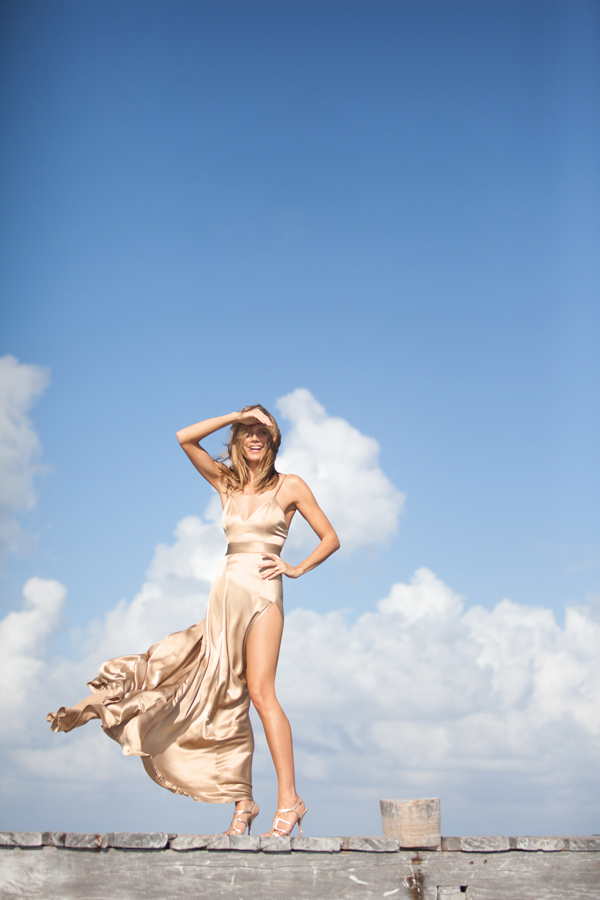 Elie Saab creates his first fragrance: Elie Saab Le Parfum. We hear that Elie Saab had a vision—of crisp lines and a simple, floral fragrance. And with exactly that in mind, Le Parfum was created.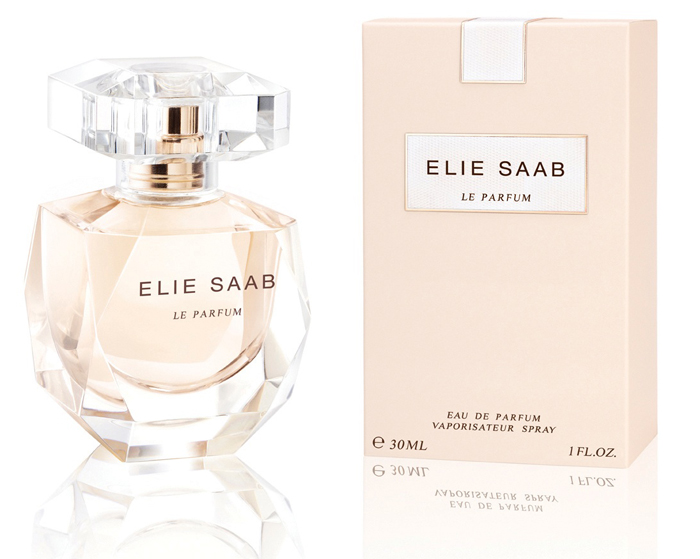 Elie Saab Le Parfum
We're all familiar with designer Elie Saab's exquisite gowns—made famous by Halle Berry and worn by dozens of other A-list celebrities. But now, the world-renowned fashion house is adding one more thing to its list of accomplishments—a fragrance. World-renowned perfumer, Francis Kurkdjian, the "nose" of the brand, with a scent unlike any other.
TM just got the word that Taylor Swift is launching her first fragrance. Taylor announced the name of her signature fragrance, Wonderstruck, in this morning's issue of Women's Wear Daily.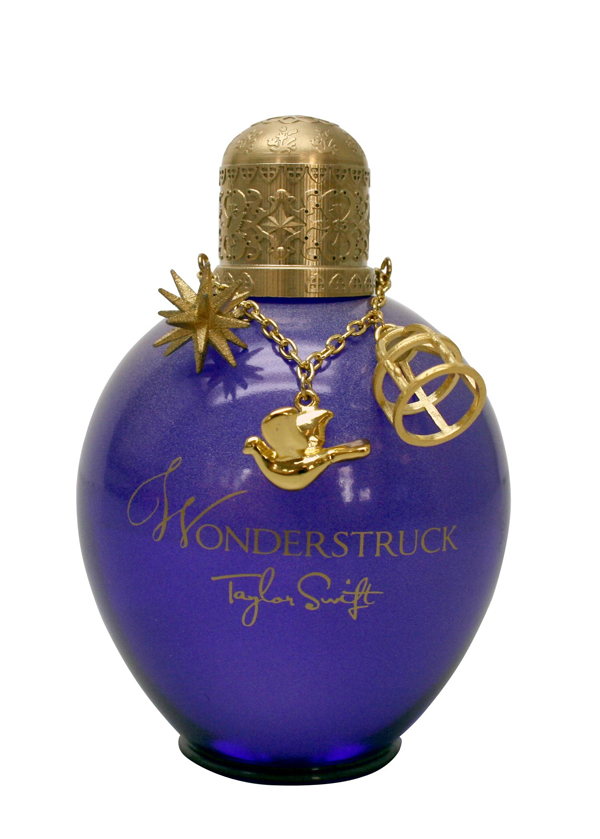 Taylor Swift announces new fragrance Wonderstruck.
"Wearing perfume is such a unique way to create memories. Like songs, a scent can take you back and allow you to relive a moment in time."-Taylor Swift
BURBERRY LAUNCHES NEW FRAGRANCE 'BURBERRY BODY' FEATURING ROSIE HUNTINGTON-WHITELEY.

"© Copyright Burberry/Testino"
"Burberry Body is the most exciting launch that we have ever created and captures the iconic spirit of the brand today in a striking and sensual way. Rosie's effortless style and her staggering beauty made her the natural choice as the first Burberry Body." Christopher Bailey, Chief Creative Officer – Burberry
New York, July 13, 2011— In celebration of the launch of its first women's fragrance created by Tomas Maier, Bottega Veneta hosted a cocktail party in New York last night, July 12, 2011. The location for the event was the Academy Mansion, a spectacular mansion built in 1920 on East 63rd Street, steps away from New York City's Central Park.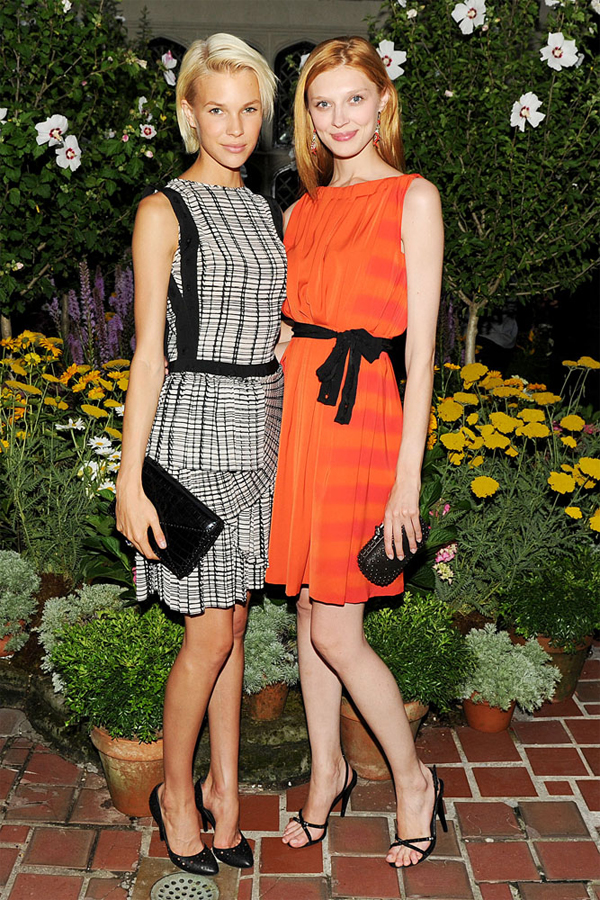 Britt Maren, Olga Scherer
TM has a sneak peek to some of the NEW perfume launches. This one is by Fendi, a new perfume named Fan di FENDI.

The NEW Fan di FENDI is available exclusively at Saks Fifth Avenue August 1st and in September 2011 it will be available in specialty and department stores
All the aesthetic codes, all the values and the elegance of the House of FENDI are crystallized in the fragrance, Fan di FENDI: The Forever buckle on the Baguette bag, the absolute "it-bag" since 1997 , the nobleness of the shapes and materials, the boundless creativity, the sun yellow and handcrafted leather. Fan di FENDI is a modern and irresistible fragrance: fresh luminous, sensual and addictive.
NEW YORK, June 15, 2011-This fall, famed Lebanese couturier Elie Saab reveals his first fragrance for women – ELIE SAAB Le Parfum. Created in partnership with Beaute Prestige International, the Paris-based subsidiary of Shiseido Co. Ltd., ELIE SAAB Le Parfum celebrates the splendor and brilliance of the radiant femininity which has always inspired him.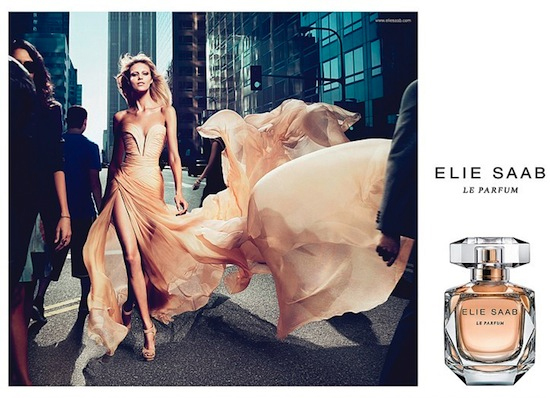 Born in Beirut in 1964 to a family with no ties to fashion, he dreamt only of escaping to fantastical faraway lands. He was not yet nine when he created his first dress for his younger sister. The name Elie Saab soon became synonymous with dresses of incredible grace and femininity. At 18, Elie Saab opened his own couture house with more than a dozen seamstresses. Following his first Beirut catwalk show, the country's golden boy won over the Middle Eastern market, and its wealthy clientele became his faithful followers. Today, his renown shines from Beirut to Los Angeles via Paris's Golden Triangle where he opened a boutique off the Champs-Elysees in 2007.
Back in 2009, Bond No. 9, the New York-based artisanal fragrance company, was approached by Harrods, the world's most celebrated specialty store, to create two exclusive eaux de parfum—one for men and one for women. The resulting Harrods for Him and Harrods for Her, captured the flavor of the Anglo-American entente cordiale and became runaway best-sellers.