All Posts Tagged With: "Kristin Davis"
To celebrate the arrival of summer, Milly is launching a Cabana Contest! Beginning Thursday June 17th, 2010, Milly Facebook fans can enter to win the ultimate beach package including $1,200 worth of Cabana merchandise: a signature Milly paisley-print bandeau bikini, cotton lace cover-up, luxe terry cloth tote and matching beach blanket with detachable pillow. A celeb favorite, Milly Cabana has been recently seen on Kristin Davis in "Sex and the City 2," as well as Beyoncé.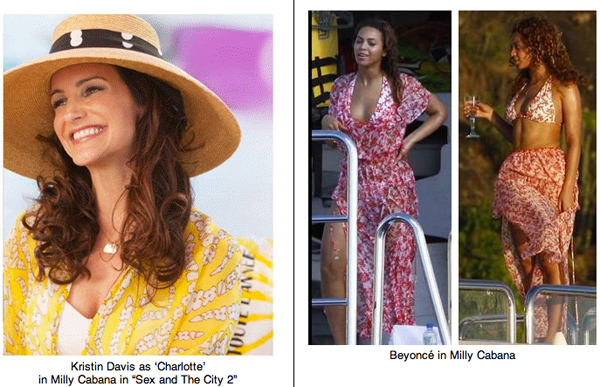 The contest ends on July 2nd, 2010, just in time for the holiday weekend, when the lucky winner will be announced and also receive $1 toward Millyny.com for every Milly Facebook friend in their network.
Beauty.com and AtHisBest.com are bringing a whole new meaning to "Summer Stock" – no more drama –"stock-up" on the perfect products for summer at the summer's largest beauty giveaway featuring over 75,000 free samples and the chance to meet your favorite beauty gurus.
Everyone who walks by the Beauty.com and AtHisBest.com Summer Stock-Up will get a "scoop" from the oversized beauty and grooming "pools" (one for women and one for men) filled with thousands of must-have beauty products, all for FREE. Beauty.com & AtHisBest.com just had Sex And The City star, Kristin Davis, come by to scoop up lots of samples!
Last year, thanks to Neutrogena, I was given a chance to interview actress Malin Akerman for Talking Makeup's Celebrity Beauty section Beauty Interviews.
Malin Akerman starred in the 2007 Farrelly Brothers movie The Heartbreak Kid and in the 2008 film 27 Dresses opposite Katherine Heigl. Malin also played Laurie Juspeczyk in the film adaptation of Watchmen, and The Proposal. And recently, Malin Akerman plays opposite Vince Vaughn in a the film Couples Retreat which was released ctober 9th, 2009. Other actors in the film include: Kristen Bell, Kristin Davis, and Kali Hawk.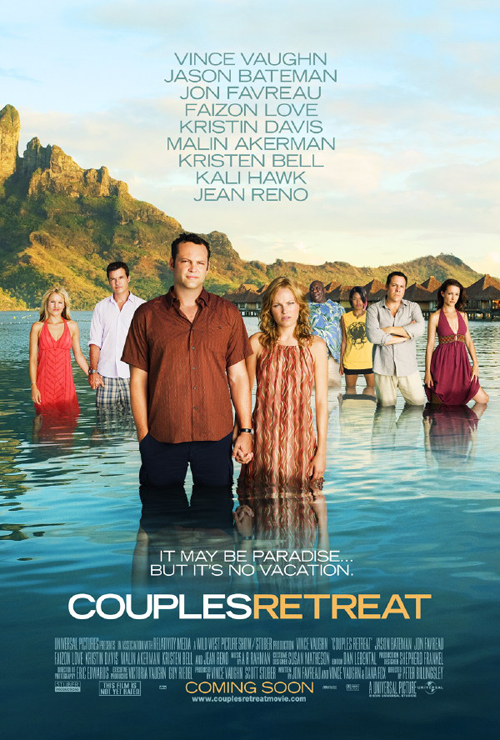 In this interview Malin Akerman talks about her partnership last year with Neutrogena in an effort to educate people about skin cancer prevention. Reveals her top 3 beauty secrets. What aspects in acting she loves the most. Her reaction to Marta Walsh's conviction of her becoming Hollywood's next it starlet, and her films in 2009: The Watchmen and The Proposal.
Marta Walsh: What compelled you to partner with Neutrogena in the effort to educate people about skin cancer prevention?
Malin Akerman: This video and message is something I have a passion for because I understand the importance of checking your skin for suspicious moles. I recently had a suspicious mole removed on my face; I noticed it was changing shape and asked my dermatologist to examine it. I was one of the luckier ones.