All Posts Tagged With: "Leighton Meester"
Fashion Designer Reem Acra twittered this the other day: "Did you watch Gossip Girl last night? Both Leighton Meester and Jessica Szohr's characters wore my gowns! They looked fabulous!"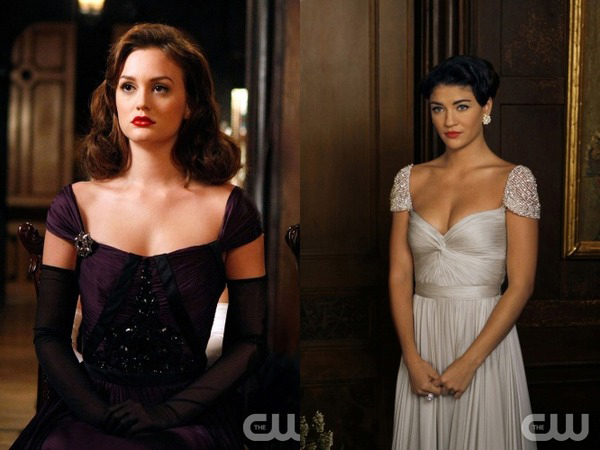 Watch Marta's video blog for today talking about her top magazine covers for June 2009!
Leighton Meester Cosmopolitan Magazine Cover June 2009:
Leighton Meester is best known for her role as Blair Waldorf in the TV show Gossip Girl, and imo, represents Hollywood's next generation of beautiful actresses.
Leighton Meester's beauty is undeniable, however, which is a better look: Leighton Meester with brown hair or Leighton Meester with blonde hair?