All Posts Tagged With: "Lilly Pulitzer"
Introducing MAC Post Holiday Collections 2010. Available Jan – Mar 2010.
MAC Post Holiday 2010 features nudes and warm, comfy colours in Warm & Cozy and All Ages, All Races, All Sexes and shimmery, icey winter shades in Love Lace. In the Studio debuts MAC Studio Fix Lash, a new mascara that features a synth-rubber moulded brush for ultimate definition, while MAC In Lillyland, a collaboration with Palm Beach's Lilly Pulitzer, brings out the South Florida sun with brilliant colors.
MAC WARM & COZY
A fireside fantasy far from the maddening crowd is undeniably appealing. Seek refuge in the warmth, the glow of skin rosy with Refined Golden Mineralize Skinfinish, Shadesticks in Cuddle, Nurture and Snuggle shades, cozy as a mug of cocoa on a bearskin rug. Care Blends Essential Oils in Sweet Orange + Lavender, or Grapefruit + Chamomile feels soothing and sultry when elements are harsh and extreme…add MAC signature innovation with Mineralize All-Over Moisture Lotion, a new permanent product, and see new radiance, revivified lustre, optimum health. Like going on retreat and communing with nature, it's an earthly way to bring back what the city takes away, and a sensual solution to make life simple, but luxurious. Winter beauty begins here.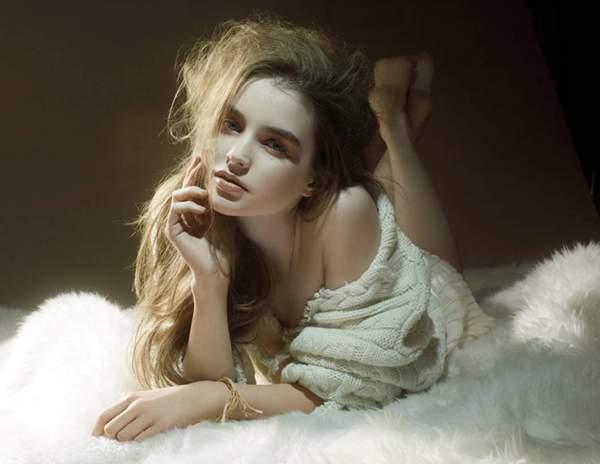 Available December 26, 2009 through February at all MAC locations.