All Posts Tagged With: "Summer Essentials"
Summer is coming and temperature will be rising! Get ready to stay dry and comfortable with the following top 3 deodorants & Talking Makeup's favorites!
1. Dove Ultimate Visibly Smooth Deodorant: Formulated to minimize the visual appearance of hair over time.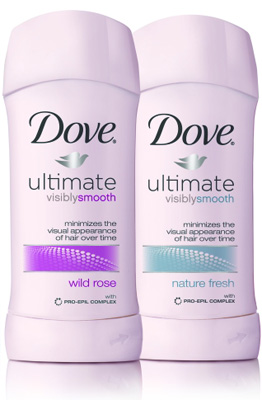 2. Degree Fine Fragrance Collection: You might want to add this deodorant to your fragrance collection, it smells amazing! Talking Makeup's favorite Degree Fine Fragrance Collection deodorant is in Classic Romance!
"Do My Back" is the well designed and easy to use answer to that classic question…."can you do my back?" This is the ultimate product that allows you to apply sunscreen, self tanner and moisturizer to your own back with ease and style! Perfect for everyone who needs lotions and potions applied to their own backs at the pool, by the sea, and in and after the bath.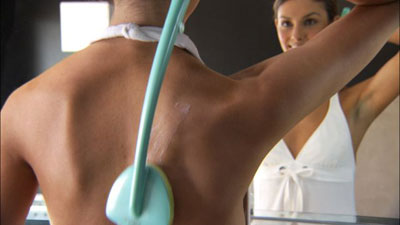 Do My Back was also featured on E! News in their "Summer Essentials" segment.