All Posts Tagged With: "Ad Campaign"
The new advertising campaign for Dolce&Gabbana Underwear stars five of the most representative Italian football players. Antonio Di Natale, Vincenzo Iaquinta, Claudio Marchisio, Federico Marchetti and Domenico Criscito are the new faces and bodies of the Dolce&Gabbama Underwear advertising campaign. The players, photographed by Mariano Vivanco in a vintage style changing room, display healthy and athletic bodies sculpted through rigorous training sessions and discipline. Marta says: "It's hot right now:)"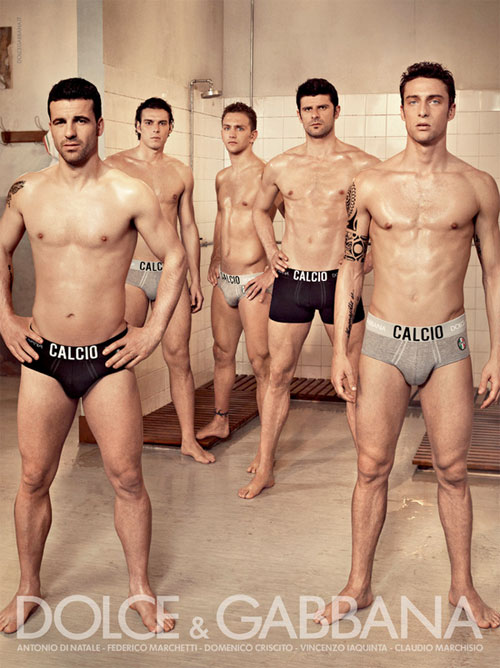 The protagonists
Antonio Di Natale is a forward player for Udinese football team. In 2009/2010 he became the top goal scorer ever in the team's history. He first wore the National team shirt at the age of 25 on November 20th 2002. On November 18th 2009, in occasion of his 30th game with the team, he wore the captain's band with the National team for the first time in the friendly match Italy- Sweden (1-0).
Christopher Bailey launches new fragrance collection: Burberry SPORT and Talking Makeup is excited to share with you some of behind the scenes photos of the Burberry SPORT ad campaign.
Burberry represents a tradition of prestige and performance heritage. On the heels of the Winter Olympic games in Vancouver, the timing couldn't be more appropriate to launch the newest fragrance collection by Burberry, Burberry SPORT for Men and Women – hitting stores in mid-March 2010.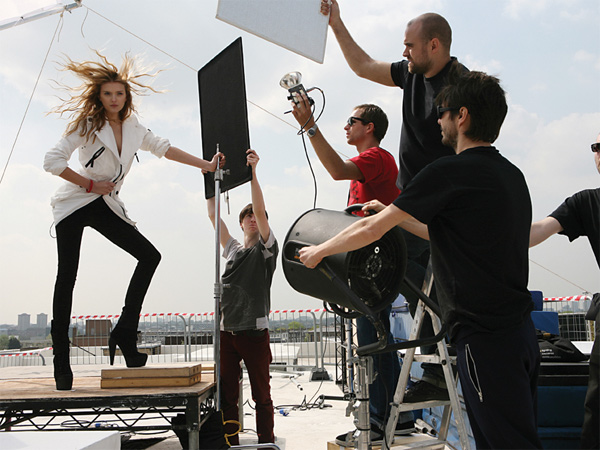 Burberry SPORT, the newest scent designed in alignment with Burberry's Sport Fashion line, combines sporting attitude with an energetic spirit. Inspired by the British outdoors and the brand's iconic performance trench coat history, Burberry's Creative Director Christopher Bailey designed the two new scents as a natural extension of Burberry's technical, functional, and fashion DNA.
Here is part 2 of the very exclusive photos from the Madonna Backstage Dolce & Gabbana Spring/Summer 2010 ad campaign shooting.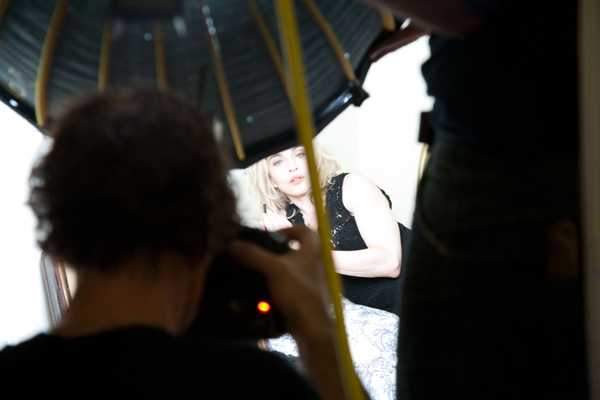 Here it is guys! The moment we were all been waiting for: the NEW hot BEYONCÉ HEAT Ad Campaign. This is Beyoncé's first fragrance. Also, watch the BEYONCÉ HEAT ad campaign video! Irresistible! Definitely makes me want to "Catch The Fever". The bath scene George Michael's Freedom music video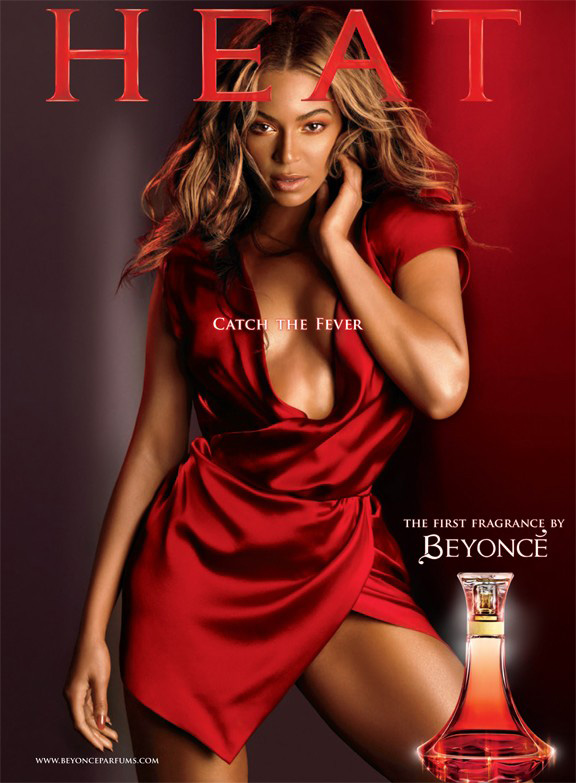 Madonna doesn't look a day over 35 in these photos for the Dolce & Gabbana Ad Campaign Spring/Summer 2010. Everything is relative, Madonna is in her 50s. She makes 50s the new 30s. Astonishing! I don't really want to look into how Madonna looks so amazing, all I care is that she does and it's quite inspiring. There is nothing wrong with looking after yourself, no matter how old you are. It's all in the mind! I also love how the Dolce & Gabbana ad theme is simply a housewife. Pretty clever, considering Madonna is anything but.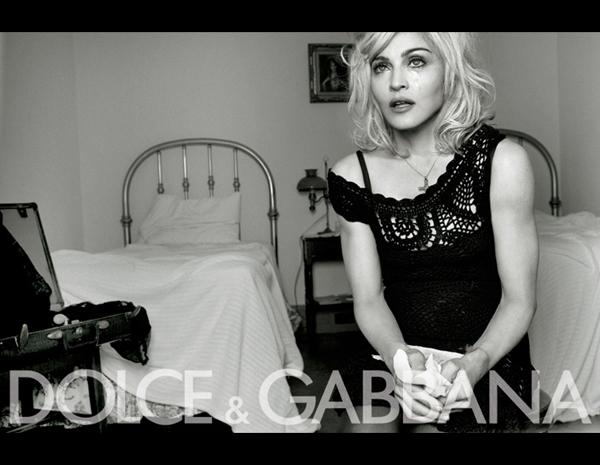 Madonna for Dolce & Gabbana Ad Campaign Spring/Summer 2010 was photographed by Steven Klein.
See more Madonna photos for the Dolce & Gabbana Ad Campaign Spring 2010!