All Posts Tagged With: "Rachel Bilson"
Rachel Bilson leaves the Andy LeCompte Salon in West Hollywood, CA, January 18th, 2010, where she got new highlights by colorist Denis De Souza. Do you love?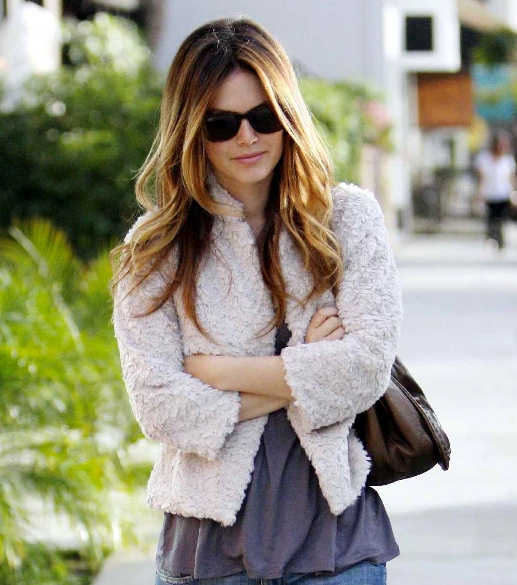 The new celebrity guest judge on Thursday night's (9/3/09) new episode of Project Runway: Season 6 on Lifetime Networks is Rachel Bilson.
Watch Project Runway: Season 6 on Thursdays at 10 PM ET/PT on Lifetime.

Rachel Bilson Project Runway: Season 6 on Lifetime Networks

Rachel Bilson & Nina Garcia Project Runway: Season 6 on Lifetime Networks
Rachel Bilson might be enjoying the new scent of Hayden Christenson as face of LACOSTE Challenge Fragrance? What do you think: It this photo 'the evidence'?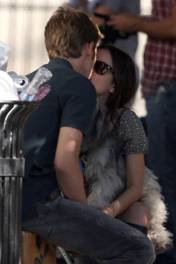 Hayden Christensen, the face of LACOSTE Challenge, isn't the only one enjoying this new fresh scent. Rachel Bilson seems to enjoy her boyfriends cologne as much as she enjoys wearing the new boyfriend trend! The fresh and energetic notes of tangerine and lemon make getting extra close, extra easy!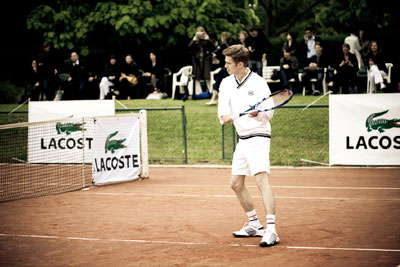 Exclusive pictures of Hayden Christensen in tennis action
Jergens' Glow in the Dark Campaign is back for its second year, and this time Rachel Bilson is on board-and she just kicked off the campaign by pledging to shun the sun in favor of a safe, healthy glow that comes from a product, not the sun.
Like most women, Rachel Bilson is well aware of the kind of damage sun exposure can cause. But even though consumers are in the know when it comes to the dangers of tanning, it turns out that the majority of women aren't changing their tanning habits despite the evidence. In a recent study conducted by Kelton Research and Jergens, a whopping 62% of women said they try to spend as much time as possible in the sun, and 38% of women endure the pain and discomfort of burning to get a tan.
The lovely actress Rachel Bilson is gracing the cover of Page Six Magazine September 2008 edition! I love Rachel Bilson's look: pretty face and a great figure. Just perfect!
Rachel Bilson is an American actress. After growing up in a California show business family, she made her television debut in 2003 and subsequently became well-known for playing Summer Roberts on the prime time drama series The O.C. Bilson made her film debut in the 2006 film The Last Kiss, appeared as Lou on the NBC show Chuck, and starred in the 2008 action/sci-fi Jumper.
Page Six is a free magazine included every week in the Sunday New York Post.