All Posts Tagged With: "sunless tanning"
How To Get Snooki's Tan: Jersey Shore superstar Snooki showed up to the 2010 MTV Movie Awards with a fabulous tan keeping integrity to the very famous GTL (Gym, Tanning, Laundry). Talking Makeup has just found out that Snooki is wearing Sunlove sunless tanning spray. Recently all celebrities have been ditching tanning beds and opting for healthy skin with a beautiful glow.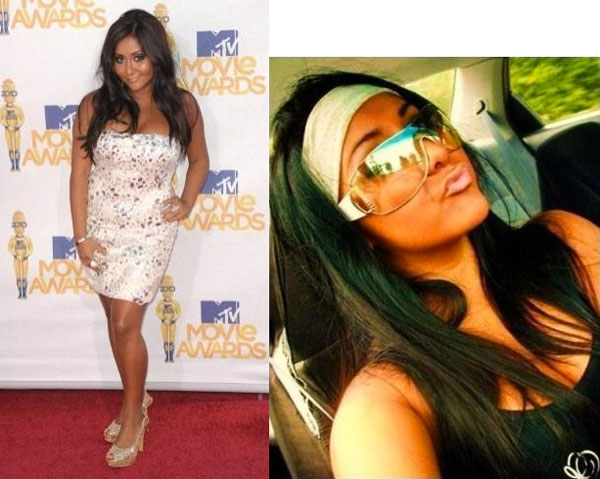 The following skincare products will help you skin look fabulous and hydrated all summer long.
BIKINI BEACH: Get ready for swimsuit season with the help of NIVEA®'s Good-Bye Cellulite Gel-Cream (SRP: $13.49 for 6.7 oz) and Fast Acting Serum (SRP: $15.99 for 2.5 oz). NIVEA's new and improved formula with Lotus Extract makes your skin look smoother and more toned in just two weeks of regular use.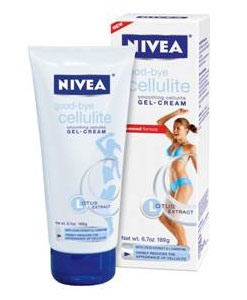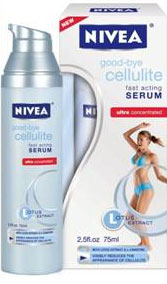 Scott Barnes Body Bling is perfect for spring and summer body prep. Available in two editions, Original and Platinum. This sunless tanning illuminator gives sexy, glowing, and bronzed skin without the risk of sun damage.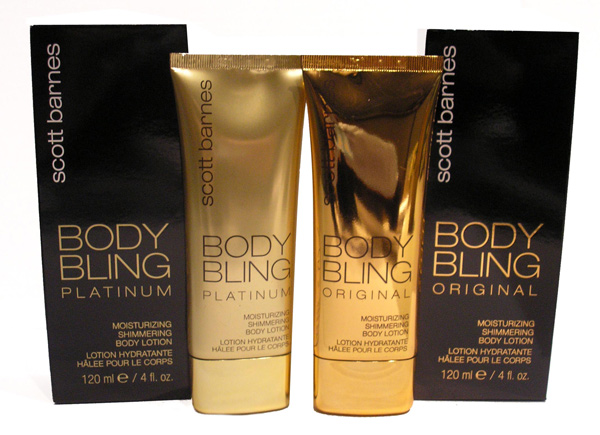 "Put it on the body like a moisturizer to even out skin tone and reduce the appearance of cellulite, spider veins, sun damage, etc. The light from the Body Bling attracts the eye, making legs, arms – everywhere! – appear slicker and slimmer. I always remind clients to apply it liberally to give ample coverage and effect," says Scott.