I'm excited to share with you a brief interview with Lauren Conrad the fabulous mark Cosmetics face and star of MTV's hit series The Hills.
If you are like me, adore Lauren's effortless beauty and style, then you might want to find out how she makes it all happen.
In this interview Lauren Conrad talks about her favorite mark makeup products, what's in her makeup bag, style and beauty secrets, and future plans.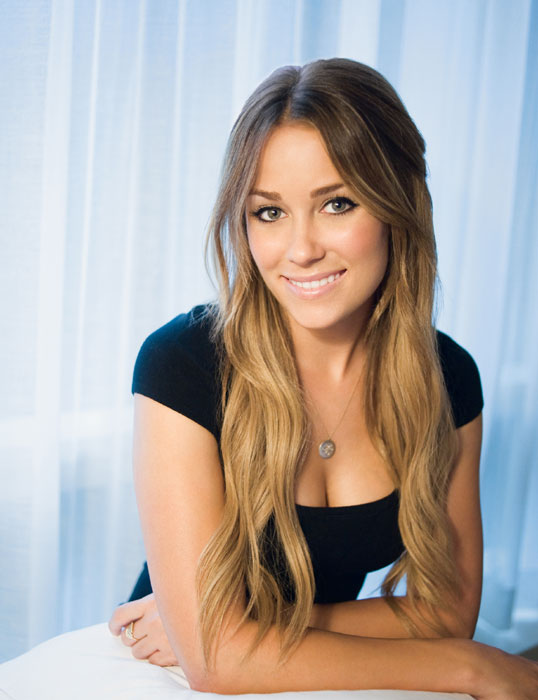 Marta Walsh: What do like most about mark Cosmetics?
Lauren Conrad: I like that it is easy to take on the go. The hook ups are great as I can bring a lip gloss and eyeliner together in my bag. mark cosmetics are really perfect for someone who wants to be fashionable and beautiful on the go.
MW: What's in your makeup bag right now?
LC: I never leave the house without marks On the Edge Hook Up Liquid Eyeliner in Cleo, Glow Baby Glow Hook Up Lipglosses and a tube of Aquaphor.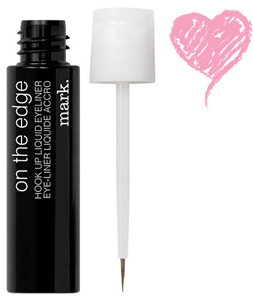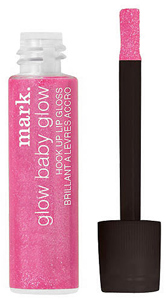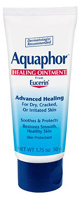 MW: How would you describe your own personal style?
LC: Wow that is hard! I like to think I have a simple yet classic style. I wear staple items and mix them up with great shoes and bags…sort of California casual mixed with classic staples.
MW: What is your philosophy about beauty?
LC: Less is more. Play up your positives. And feel good in your own skin.
MW: Which exciting projects are working on at this time and what's next for Lauren Conrad?
LC: I will continue to be the face of mark cosmetics, working with them on m.powerment by mark, a charity I co-chair that helps young women prevent and stop partner abuse. It is something that I am passionate about. I have also been working hard on my new clothing line LC Lauren Conrad for Kohl's. The line debuts October 1st at Kohl's stores and on kohls.com. I also just finished my second book, "Sweet Little Lies" which will be out February of 2010.
mark Cosmetics is available through mark Reps and online at www.meetmark.com
If you would like more information on the m.powerment by mark campaign, please visit www.meetmark.com/mpowerment