All Posts Tagged With: "Liquid eyeliner"
Marta Walsh is impressed with the NEW Aqua Liner by MAKE UP FOR EVER. Perfect for hot summer days when you need your eyeliner outstand humidity and if you're into a precise liquid eyeliner application.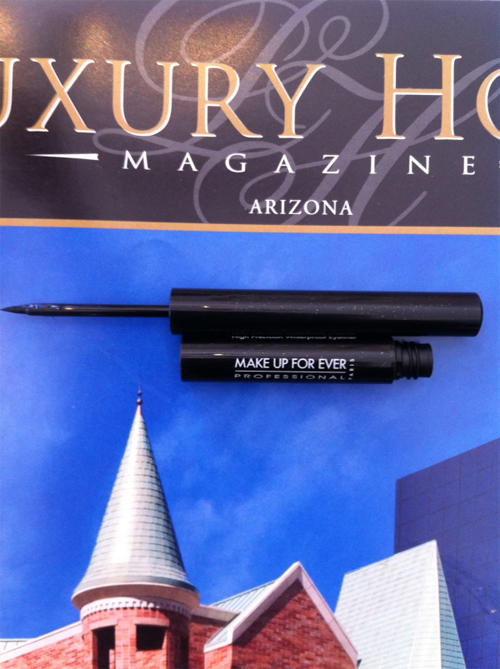 According to Make Up For Ever: " Aqua Liner is formulated with acrylic copolymer…that forms a flexible film to lock water out. It contains 50% more polymers than traditional eyeliner formulations to ensure a long-lasting, waterproof result, as well as essential amino acids derived from apple juice for high-color intensity and bold pay-off." $23.
Available at Sephora.com, Make Up For ever Boutique & Studio at Sephora from May 2011.
I'm excited to share with you a brief interview with Lauren Conrad the fabulous mark Cosmetics face and star of MTV's hit series The Hills.
If you are like me, adore Lauren's effortless beauty and style, then you might want to find out how she makes it all happen.
In this interview Lauren Conrad talks about her favorite mark makeup products, what's in her makeup bag, style and beauty secrets, and future plans.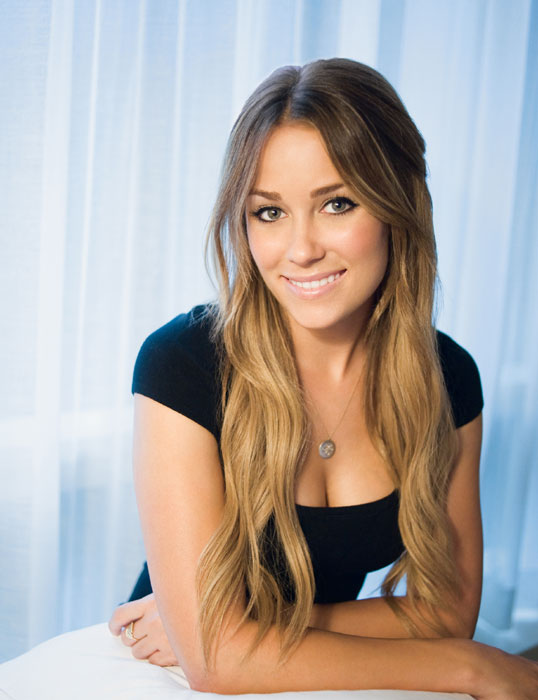 Marta Walsh: What do like most about mark Cosmetics?
Lauren Conrad: I like that it is easy to take on the go. The hook ups are great as I can bring a lip gloss and eyeliner together in my bag. mark cosmetics are really perfect for someone who wants to be fashionable and beautiful on the go.
MW: What's in your makeup bag right now?
LC: I never leave the house without marks On the Edge Hook Up Liquid Eyeliner in Cleo, Glow Baby Glow Hook Up Lipglosses and a tube of Aquaphor.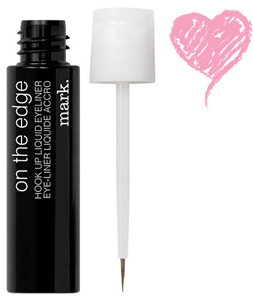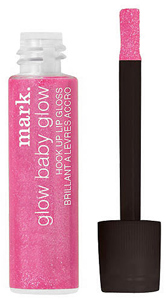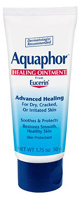 The following is  is a liquid eye liner review by Meryl, Talking Makeup's lovely intern!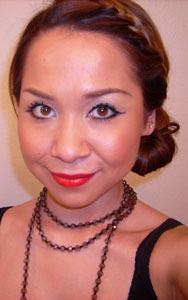 Meryl
I believe Liquid eyeliner is always in if you apply it correctly! So I decided to write about two of my favorite liquid eyeliners.
First one is Maybelline New York Waterproof liquid eyeliner. This eyeliner costs you about $ 6 to $8 dollars. But don't let the price fool you. Its very affordable and good in quality. This eyeliner is amazing! The liquid eyeliner is thick liquid and firm felt tip applicator allows easy control. This is very important since a lot of people think liquid eyeliners are hard to apply.
Also the Maybelline New York Waterproof liquid eyeliner is extremely waterproof. Sometimes I wear this eyeliner when I go swimming and it does not come off unless I rub my eyes hard. But, the good part is that at night when you are trying to take off your makeup, it comes off easily. Some waterproof eyeliners are really hard to get it off and you have to spend money on eye makeup remove, but not this eyeliner. I highly recommend this eyeliner for a beginner that does not want to spend big bucks for eyeliner!
My second favorite is a little pricier then my first selection. It it's called MAC Liquid Eyeliner. This runs you about $ 16.50.