All Posts Tagged With: "Aquaphor"
Bree Turner is an actress who began her journey in Hollywood as a professional dancer. Bree was a background dancer in such hit films as The Big Lebowski (1998), She's All That (1999) and Mike Myers' Austin Powers: The Spy Who Shagged Me (1999). Bree's love for performing and being on stage makes acting a natural transition. Most recently, Bree Turner can be seen opposite Katherine Heigl and Gerard Butler in The Ugly Truth.
I caught up with Bree Turner via telephone from Los Angeles early in the morning few months ago, to talk about her beginnings in Hollywood, her role film The Ugly Truth opposite Katherine Heigl, future career plans and even some beauty secrets!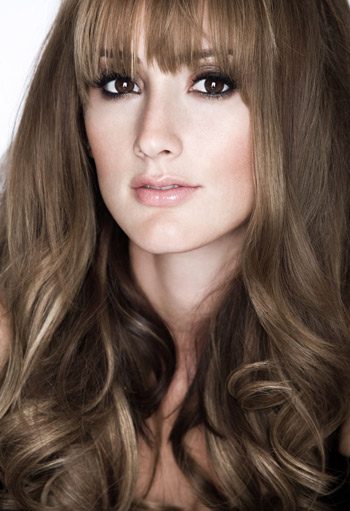 Actress Bree Turner
Marta Walsh: How did you decide on a career in acting, and what were some of your first breaks as an actress?
Bree Turner: I started out as a dancer which got me on stage. I was pretty shy as a kid so my mom decided to enroll me in a dance class, and I fell in love with being on stage and performing. I danced all through my teens and early 20's. Dancing brought me down to Los Angeles with a dance scholarship in UCLA. I heard that you can actually make money as dancer, so I got a dance agent and began working in commercials, music videos, and the Grammys. I did that for about 6 years. I then decided to pursue acting. I was so in love with being on set and movie making. I loved movies since I was a baby. It was the only thing that would calm me down. I was very colicky as a child so my mom would take me to watch movies. Grease was the movie that would stop me from crying. Dancing, performing, and being on stage is all I've done forever, it's all I really know.
I'm excited to share with you a brief interview with Lauren Conrad the fabulous mark Cosmetics face and star of MTV's hit series The Hills.
If you are like me, adore Lauren's effortless beauty and style, then you might want to find out how she makes it all happen.
In this interview Lauren Conrad talks about her favorite mark makeup products, what's in her makeup bag, style and beauty secrets, and future plans.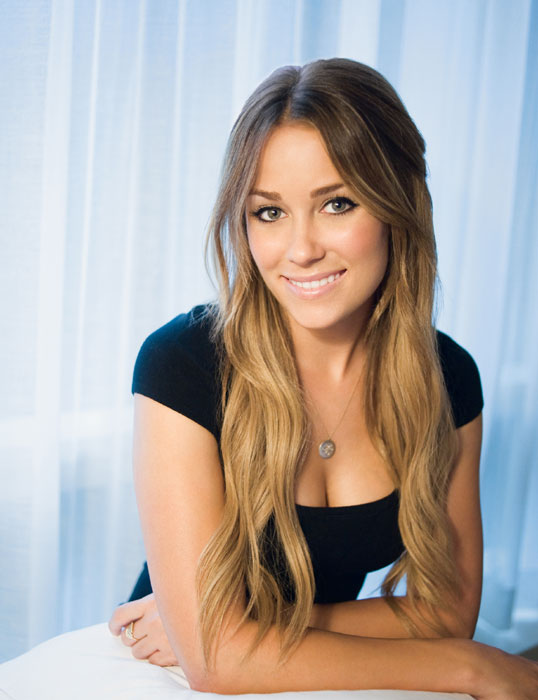 Marta Walsh: What do like most about mark Cosmetics?
Lauren Conrad: I like that it is easy to take on the go. The hook ups are great as I can bring a lip gloss and eyeliner together in my bag. mark cosmetics are really perfect for someone who wants to be fashionable and beautiful on the go.
MW: What's in your makeup bag right now?
LC: I never leave the house without marks On the Edge Hook Up Liquid Eyeliner in Cleo, Glow Baby Glow Hook Up Lipglosses and a tube of Aquaphor.