All Posts Tagged With: "Lancome Ôscillation"
Talking Makeup, thanks Lancôme, has the scoop on how to Angelina Jolie's makeup look at Cannes Film Festival 2009!
Celebrity makeup artist Mary Burton created the glamorous red carpet makeup look for Angelina Jolie at Cannes.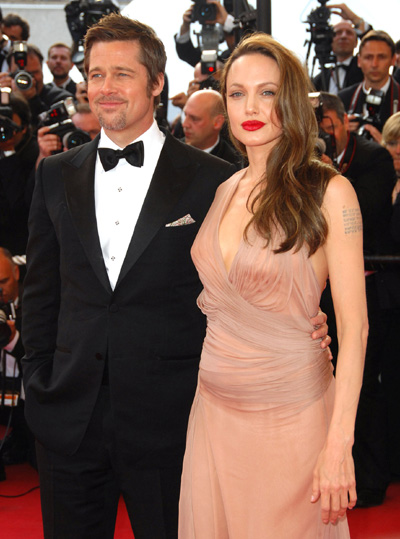 To define Angelina's lashes Mary used two different mascaras, Lancôme Hypnôse in Black and Lancôme Ôscillation in Black and applied a few coats of both to add volume and length.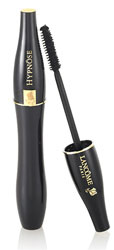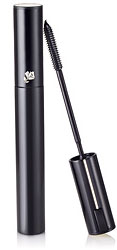 Mary used Lancôme Color Design Lipstick in Candy Apple to create her voluptuous red pout.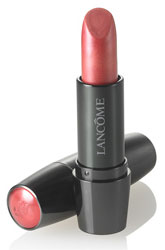 Angelina Jolie looked stunning in Versace as she walked the red carpet for the premiere of Brad Pitt's new movie Inglourious Basterds directed by Quentin Tarantino.
All Lancôme products are available at www.lancome-usa.com .
Lancôme's Ôscillation Vibrating Powermascara received a 2009 Cosmetic Executive Women (CEW) Beauty Insider's Choice Award this past Friday in the Prestige Makeup Eye Product category.
The CEW Beauty Insider's Choice Awards are held each year and winners are determined by members who vote on the industry's top products that have been deemed the most innovative in their cosmetic category.
About Lancôme Ôscillation Vibrating Powermascara: Ôscillation, the brand's first vibrating mascara, is a battery-operated mascara that mimics and perfects the zig-zag motion many women and makeup artists use to apply mascara. The vibrations, or micro-oscillations as they are called, are barely perceptible when holding the wand and feel like a subtle massaging motion when held against the lashes. The wand produces 7,000 micro-oscillations per second. This buzz-worthy product generated waiting lists of over 30,000 beauty arbiters before its launch and remains a best-seller today.