All Posts Tagged With: "Angelina Jolie's Lips"
Get Angelina Jolie's makeup look in SALT with Chantecaille Brilliant Gloss, $28. On the set of the soon to be released action packed thriller, SALT, Angelina Jolie's personal makeup artist, Toni G enhanced the already gorgeous lips with Chantecaille Brilliant Gloss in Charm. Toni G says, "The formula is beautiful and it kept her lips in WAY better condition than any lip balm."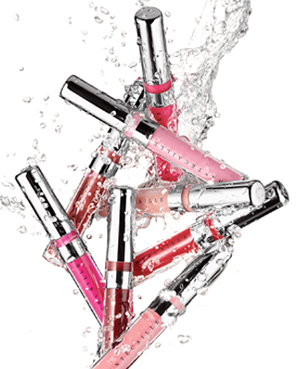 Talking Makeup, thanks Lancôme, has the scoop on how to Angelina Jolie's makeup look at Cannes Film Festival 2009!
Celebrity makeup artist Mary Burton created the glamorous red carpet makeup look for Angelina Jolie at Cannes.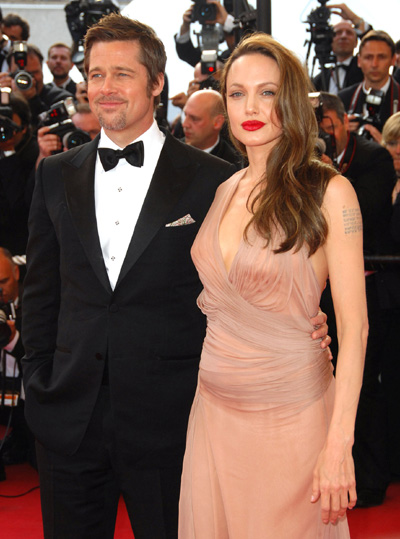 To define Angelina's lashes Mary used two different mascaras, Lancôme Hypnôse in Black and Lancôme Ôscillation in Black and applied a few coats of both to add volume and length.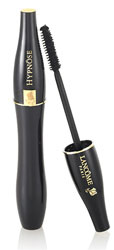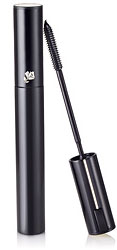 Mary used Lancôme Color Design Lipstick in Candy Apple to create her voluptuous red pout.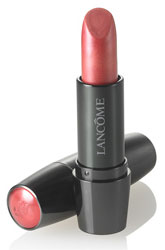 Angelina Jolie looked stunning in Versace as she walked the red carpet for the premiere of Brad Pitt's new movie Inglourious Basterds directed by Quentin Tarantino.
All Lancôme products are available at www.lancome-usa.com .
 

| | |
| --- | --- |
| | Can you match these stars to their over-injected big lips? |

In a perfect world we'd all have gorgeous, bee-stung-looking lips, but with the exception of a few lucky ladies like Angelina Jolie, most of us don't. Apparently, these stars refuse to accept that reality and instead inject their lips until they look like over-inflated balloons. See if you can identify the offenders by their big lips alone. …More