All Posts Tagged With: "Inglourious Basterds"
For her red carpet look during the August 10, 2009 premiere of "Inglourious Basterds", celebrity hairdresser David Babaii created a naturally tousled look for Angelina Jolie's long tresses.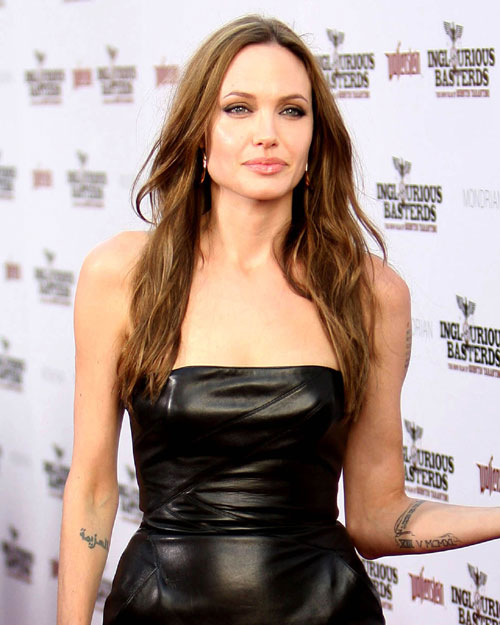 Image via hollywoodtuna.com
First, David applied Hair Polish to her entire mane…
…followed by spraying Volcanic Ash Root Amplifier to the root area for lift and volume. Next, he parted hair into 3 sections (This is David's "key" signature tip).

Angelina Jolie was all dressed up in a leather dress for the Los Angeles premiere of "Inglourious Basterds" which looked very similar to the leather dress Jennifer Aniston wore for the cover of Elle Magazine September 2009.
What do you think guys, who wore the leather dress best Angelina Jolie or Jennifer Aniston?
Angelina Jolie's image via: www.hollywoodtuna.com
Talking Makeup, thanks Lancôme, has the scoop on how to Angelina Jolie's makeup look at Cannes Film Festival 2009!
Celebrity makeup artist Mary Burton created the glamorous red carpet makeup look for Angelina Jolie at Cannes.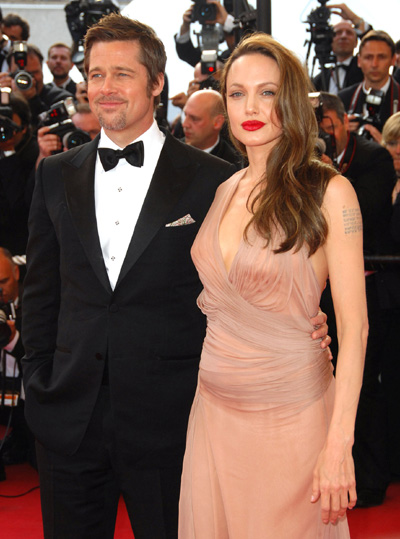 To define Angelina's lashes Mary used two different mascaras, Lancôme Hypnôse in Black and Lancôme Ôscillation in Black and applied a few coats of both to add volume and length.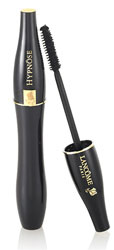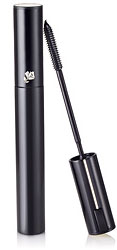 Mary used Lancôme Color Design Lipstick in Candy Apple to create her voluptuous red pout.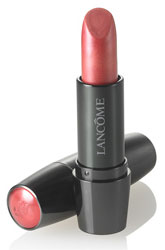 Angelina Jolie looked stunning in Versace as she walked the red carpet for the premiere of Brad Pitt's new movie Inglourious Basterds directed by Quentin Tarantino.
All Lancôme products are available at www.lancome-usa.com .
Angelina Jolie arrived the Inglourious Basterds premiere at the Cannes Film Festival 2009 wearing red lips.
Angelina Jolie and Brad Pitt are very exciting and an intriguing couple to watch. Seeing them make an appearance in Cannes on the red carpet is a moment I didn't want to miss. I know, I'm a sucker:)
Every woman should have a red lipstick in their makeup bag. Red lips are classic, timeless, and super glamorous. Red lips are in!

Image via: www.hollywoodtuna.com
Angelina Jolie's makeup look, particularly the red lips, is taken straight from the runways of New York Fashion Week Fall 2009. It reminds me of a MAC makeup look created by artist James Kaliardos for the Ruffian fashion show. "The look is inspired by Carolyn Bessette, it's young and confident." James kaliardos.