All Posts Tagged With: "red pout"
mark Spokeswoman, Lauren Conrad looked both beautiful and sophisticated in a retro, 1940's look at the Avon Hope Honors Gala. Lauren attended the star-studded benefit on behalf of m.powerment by mark, the philanthropic initiative dedicated to breaking the cycle of dating abuse and partner violence. Celebrity Makeup Artist Amy Nadine gave her secrets for creating the glammed up look, reminiscent of Lana Turner and Rita Hayworth.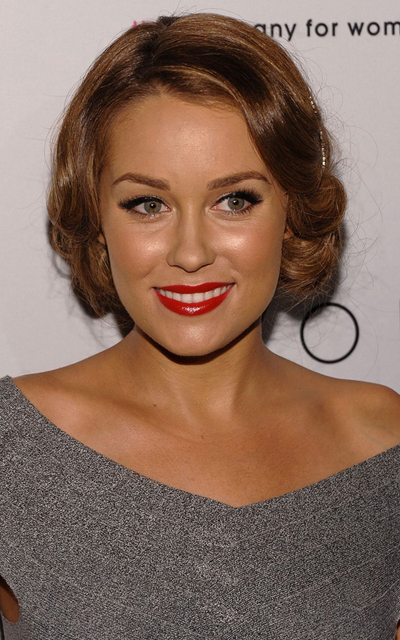 How to Get Lauren's Retro Look:
Face: "For a perfectly polished complexion, I evened out Lauren's skin tone with mark Powder Buff Natural Skin Foundation in Natural, for a super-velvety finish. To emphasize the delicate contours of her face, I applied mark Bronze Pro Bronzing Powder starting in the hollow of her cheeks, then directly under her cheekbones, up to her temples, across her hairline and under her jaw line. I then swirled mark Good Glowing Custom Pick Powder Blush in Star Glo on the apples of her cheeks for a subtle rosy glow."
Talking Makeup, thanks Lancôme, has the scoop on how to Angelina Jolie's makeup look at Cannes Film Festival 2009!
Celebrity makeup artist Mary Burton created the glamorous red carpet makeup look for Angelina Jolie at Cannes.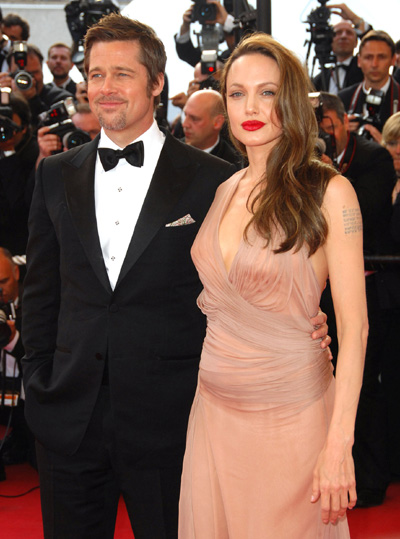 To define Angelina's lashes Mary used two different mascaras, Lancôme Hypnôse in Black and Lancôme Ôscillation in Black and applied a few coats of both to add volume and length.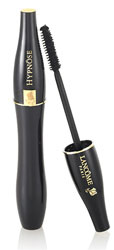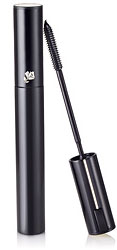 Mary used Lancôme Color Design Lipstick in Candy Apple to create her voluptuous red pout.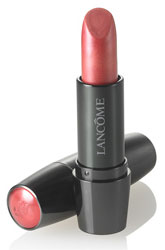 Angelina Jolie looked stunning in Versace as she walked the red carpet for the premiere of Brad Pitt's new movie Inglourious Basterds directed by Quentin Tarantino.
All Lancôme products are available at www.lancome-usa.com .