All Posts Tagged With: "Patrick Dempsey"
I'm super excited with my recent interview with Hollywood actor Patrick Dempsey. I must admit I was a bit star stacked. Patrick to me represents the quintessential Hollywood glamorous men. He is good looking, well dressed, elegant, yet he's got a bit of down to earth sporty atitude. Patrick collaborated with AVON once again with Patrick Dempsey 2 Eau de Toilette Spray which I found a bit sweeter warmer secent compared with the first edition Patrick Dempsey UNSCRIPTED Eau de Toilette Spray. Day and night, if you will. I hear the UNSCRIPTED Patrick Dempsey body wash has a unisex qualities and can be used by both men and women. There is something sexy about that.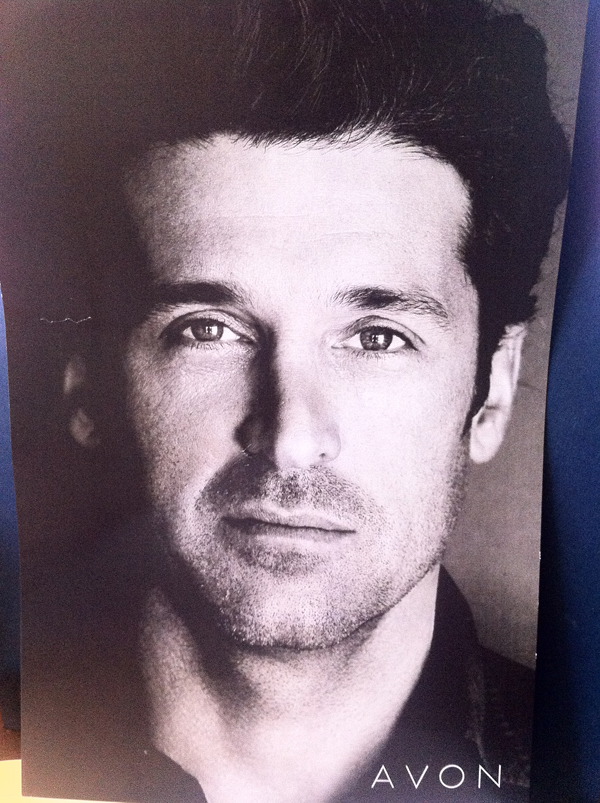 Patrick Dempsey
As an Avon Ambassador I was given a chance to interview Patrick Dempsey couple of weeks ago all about his Unscripted perfume for Avon and more. Stay tuned for the published interview coming up in TalkingMakeup.com this June. Meanwhile I'm super excited to share with you this: Patrick Dempsey signs for me, Marta Walsh. Pretty cool ha! Make sure to follow Avon on twitter for all the latest news: @avoninsider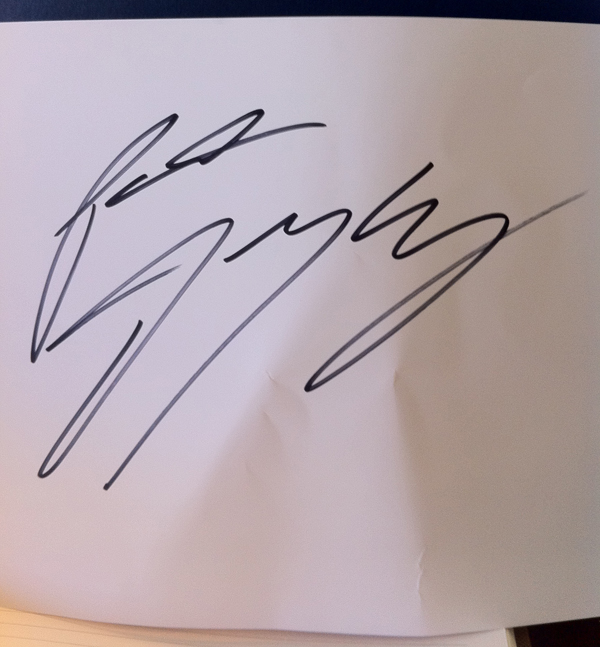 Products to Help You Achieve Men's Celeb Hairstyles: As chronicled in yesterday's, May 5th, 2010, New York Time's Style Section – boy bangs, mop tops, and messy 'dos are all the rage. From a singing sensation and breathtaking vampire to a desirable doc and sexy socialite, these gentlemen have that effortless swagger of eternal youth. Whether they're caught on the red carpet, sipping a latte or on their way home late at night, how does their hair look so good so often?
Justin Bieber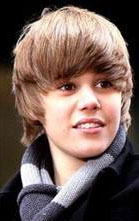 Justin Bieber has taken the world by storm with his chart-topping, catchy songs and boyish good looks. While "Bieber fever" is all over the place, this heart throb's locks have managed to stay in place and turn an old trend into the latest look.
Patrick Dempsey 2 Eau de Toilette Spray: This scent is bold and sophisticated. It was created by Patrick exclusively for Avon, and blends enticing spices with hints of wood and musk to convey sensuality and intimacy, and represents infinite possibilities. The fragrance was inspired by his wife, beauty and talented A-list makeup artist Jillian Dempsey.
"There's a very personal dimension to the fragrance," says Dempsey. "This scent evokes the feeling of strength and intimacy you experience with the person you love."
Avon Products, Inc. announced yesterday the debut of Patrick Dempsey Unscripted, the signature men's fragrance the company created with award-winning actor Patrick Dempsey.
The unveiling of the fragrance took place at an exclusive cocktail party hosted by Avon Chairman and Chief Executive Officer, Andrea Jung at The Skyloft Penthouse in Tribeca. The debut of the fragrance follows the announcement of the multi-year partnership agreement Avon made with the actor in May 2008.

Andrea Jung Avon Chairman and CEO
and Hollywood actor Patrick Dempsey.
The fragrance tagline, "Follow Your Passion," captures the true essence of Patrick and his belief that each individual should develop and write their own script for life. Patrick Dempsey Unscripted will launch in November of 2008 in the U.S., with a global launch following in 2009.
Dempsey played a leading role in the development of Patrick Dempsey Unscripted and was intimately involved with the concept, name, package and olfactive notes. The end result is a true reflection of the man behind the fragrance. The partnership felt like a natural fit to Patrick as his wife, Jillian Dempsey, has worked with Avon as the company's Global Creative Color Director for the past two years.
"Collaborating with Avon to create Unscripted has been such an exciting journey for me," says Dempsey. "I enjoyed the opportunity to play a different creative role by working on this fragrance from start to finish. Unscripted is about loving what you do and doing it in your own unique way."