All Posts Tagged With: "Redhead"
Joico Celebrity Coloris George Papanikolas transforms Lindsay Lohan's brunette hair to glimmering gold aka blonde.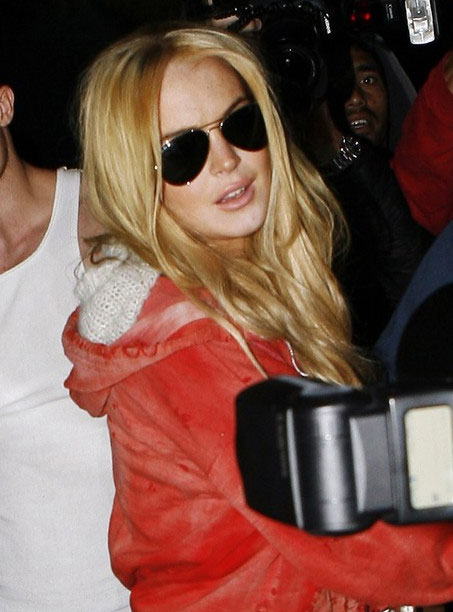 Here's how Lindsay Lohan gone from brunette to blonde: George Papanikolas and his colleagues at Beverly Hills' Andy LeCompte Salon teamed up to transform actress Lindsay Lohan from dark to light—a process that took close to 10 hours! Lohan, a natural redhead, showed the color pro photos of the golden, strawberry blonde hue that she had in mind, which he agreed would be ideal for her eye color and complexion. Because she already had dye on her deep brunette locks, the first step was to carefully strip out as much of the dark color as possible with color remover.
Spotted: Marta's favorite girl Hayden Panettiere sporting a new red hair color! I need few seconds to get used to it, it's not too bad actually. What about you guys: Do you love Hayden has a redhead?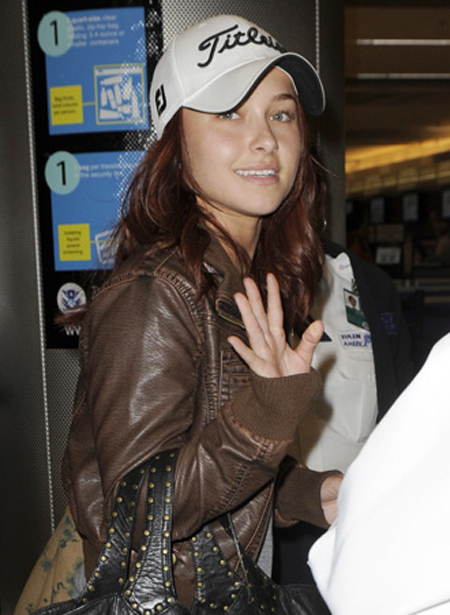 Eva Longoria Parker and Hayden Panettiere New Short Bob Hair Cut
Celebrity Stylist for Pantene, Hallie Bowman, discusses fall color: As we enter the fall season, it's important that we do what we can to help prevent further damage that's already been done over the summer. Luckily, the color trends we will be seeing this fall are conducive to rehabbing your hair – it's going to be all about giving your natural hair color a chance to shine and staying away from the harsh colors and bright platinum shades that are most damaging to your hair.
"The days of striking, contrasting colors are gone this season," explains Celebrity Stylist for Pantene, Hallie Bowman. "This fall people will be going back to their roots, or at least making it look that way. We're going to see natural-looking tones to balance the more extreme hair styles that are going to be big, including mixed textures and nods to the 80s shapes."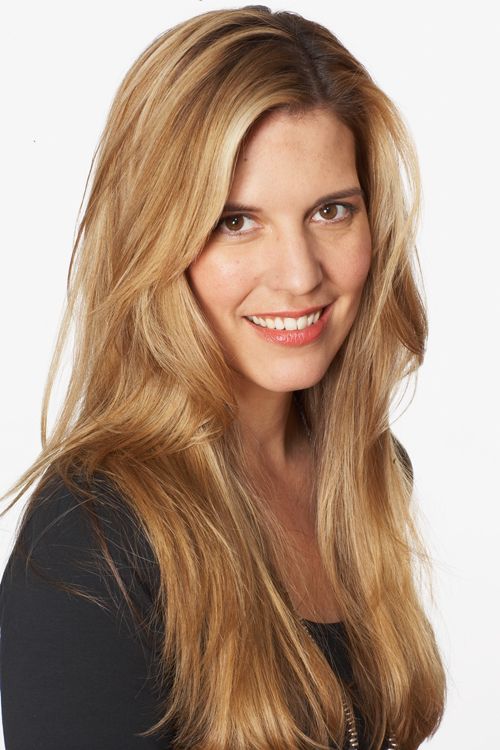 The Color Trends:
Blonde: Platinum blonde is out and warmer, neutral tones are in. If you're blonde Bowman recommends shades of sable, vanilla or mink. However, if you're not ready to let go of your platinum locks, soften the look by adding some golden highlights.
Brunette: Reddish or bluish browns are out and warmer browns are in. Shades like deep chocolate and chestnut are going to be all-the-rage; it's all about making your shade believable.
Redhead: Two words – true red. The key is to ask your stylist to stay away from blue and copper undertones, both of which reflect orange in the sunlight. One way to avoid orange is to add some highlights to cool down the shade.