All Posts Tagged With: "Valentino"
I absolutely love my Valentino top:) I'm not the one to be snob about designer brands but this one is a good find.
Loving Rose McGowan's Valentino red dress at Valentino's LA store opening. I want it. So Marta:)
Backstage at Valentino Fall 2012 with Redken. "I've created a very classic Valentino look, very pretty. I'm doing a seventies kind of twist that has a very soft feel to it…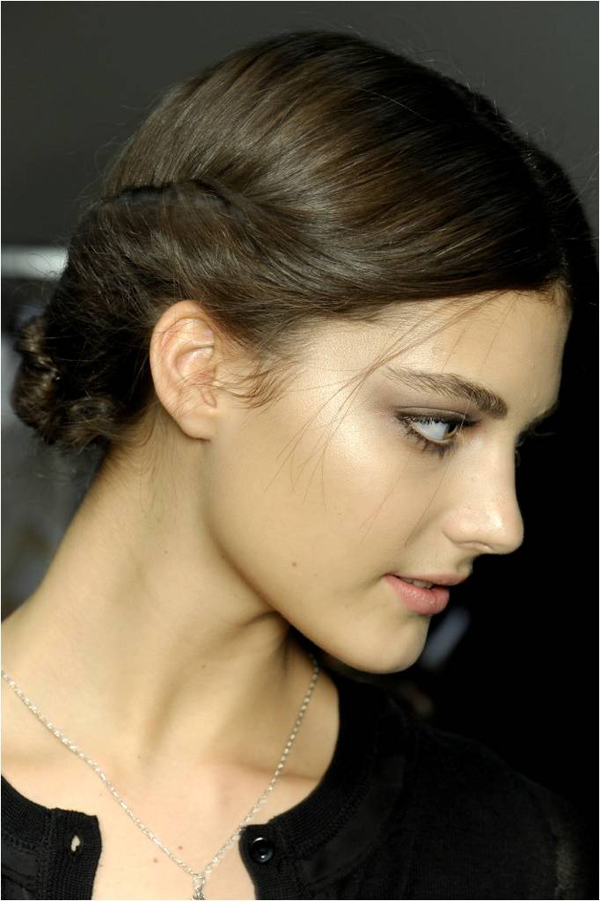 VALENTINO Fall 2012
Valentino's got such a signature girl now, every season I reinvent the hair whether it's a twist, a braid, or a knot. It's a challenge but what's very nice about it is that it's always very pretty, very soft, very feminine. It's a great look for women."–Guido, Redken Creative Consultant
Redken Creative Consultant Guido envisioned a classic, sensual Valentino woman when he created the soft braids at the show yesterday. "Valentino has really found their woman and we see her each season in different guises. Today's look is very signature Valentino, it's beautiful and romantic, it's about a woman with an ease to her beauty. The look we created is a French braid wrapped around her head- the kind of beauty that is timeless."–Guido, Redken Creative Consultant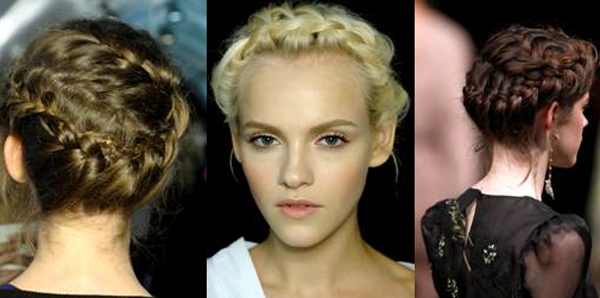 Runway Hairstyles: Valentino Spring/Summer 2012 Paris Fashion Week
Redken Products Used:
Paris Fashion Week SS 2011. At Valentino, the look was a soft, feminine braided ponytail emulating a gentle yet sexy woman.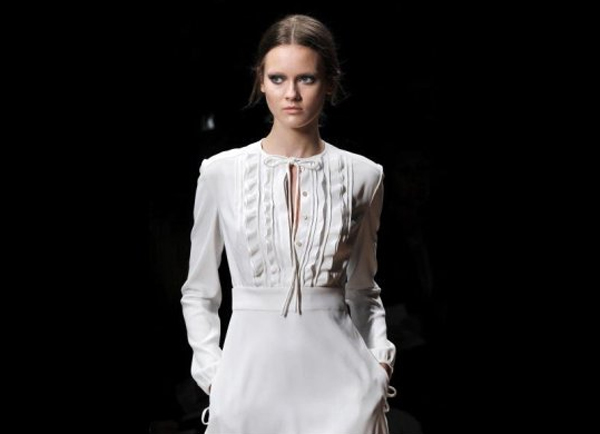 image via: www.huffingtonpost.com
"The designer wanted a younger hairstyle, so we decided on a soft, yet sexy, feminine braid – which is a different take on a ponytail this season." Guido, Redken Creative Consultan
Redken products & how to:
Here are Marta Walsh's picks from Valentino Couture Fall 2010. The collection was designed by Maria Grazia Chiuri and Pier Paolo Piccioli. See full collection in style.com
1st dress is for the woman who is not afraid to dream. She is strong, very individual, playful, witty, and a bit superstar.
Jennifer Aniston has a new fragrance and she was spotted promoting it at Harrods department store in London, England today, July 21st, 2010. Aniston looked gorgeous in a in a blush Valentino mini dress. Do you love?
Sports Illustrated cover model and actress Brooklyn Decker presents the Best Play Award with Mad Men's Jon Hamm at the 2010 ESPY Awards at Nokia Theater Los Angeles, Wednesday, July 14th, 2010. Brooklyn Decker's dress is by Herve Leger. Shoes by Valentino. Clutch and necklace by Sydney Evans.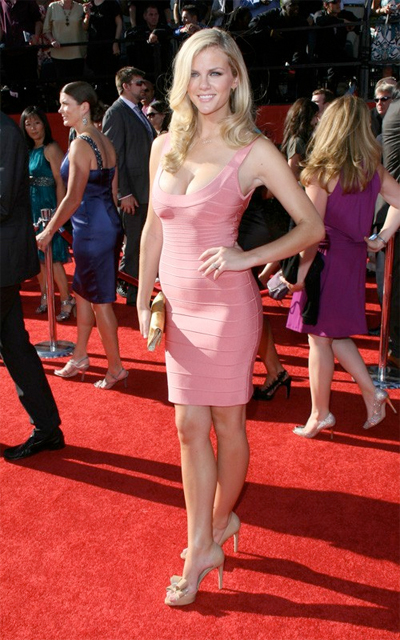 Sneak peek to V Magazine's The Sexy Body Issue, which includes a 20-page collections story by Willy Vanderperre and styled by Olivier Rizzo. The story underscores the message of The Sexy Body Issue, which is that beautiful bodies and shapely women are firmly back in fashion. The story's casting, which features everyone from Miranda Kerr (who just got engaged to actor Orlando Bloom) to Kasia Struss to Karolina Kurkova to Jacquelyn Jablonski, reflects that.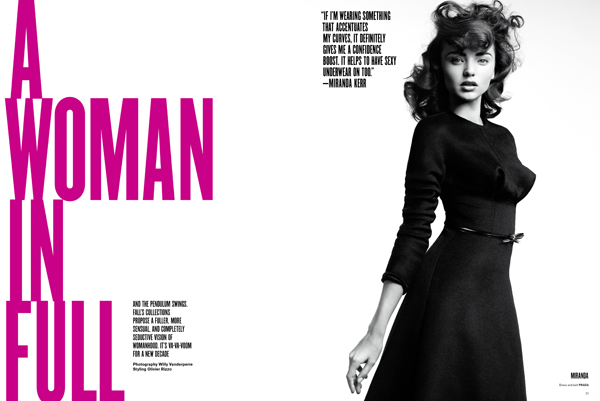 "If I'm wearing something that accentuates my curves, it definitely gives me a confidence boost. It helps to have sexy underwear on too." – Miranda Kerr
Kate Bosworth was wearing CHANEL Beauté at the 2010 Costume Institute Gala, Monday, May 3, 2010, at the Metropolitan Museum of Art New York, NY. Makeup Artist Kate Lee created Kate's makeup look for CHANEL. Beauty Inspiration: "I was inspired by Kate's Valentino dress, and I wanted to give her a retro, 30's style makeup look."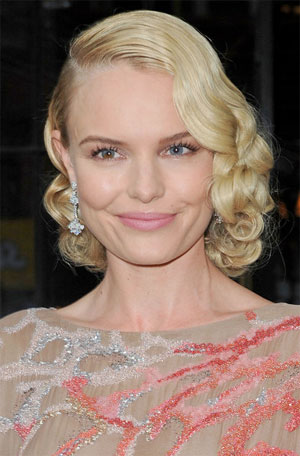 Beauty Tip: Makeup Tutorial
To get Kate's 30's inspired look, Kate started out with a new liner from the Fall 2010 collection available in July 2010, CHANEL Intense Eye Pencil in Clair, inside the eyes to pop their amazing colours! She then used CHANEL Soft Touch Eyeshadow in Taupe Grisé, also available in July, from the lash line to the brow bone, gently gradating as she went.