All Posts Tagged With: "People magazine"
L'Oréal Paris' spokesperson, Beyoncé Knowles, has been chosen by People Magazine as this year's "World's Most Beautiful Woman." Here's how you can get Beyoncé's makeup look using L'Oréal makeup.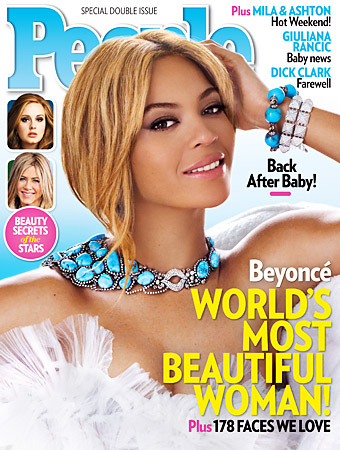 People Names Beyoncé World's Most Beautiful Woman Get The Look With L'Oréal 
How to get Beyoncé makeup look with L'Oréal Paris Makeup
Kate Gosselin revealed a new hairdo on the cover of People Magazine last week! To help achieve Kate Gosselin's new look, Ted Gibson – celebrity hairstylist to the stars such as Angelina Jolie and Anne Hathaway – turned to Great Lengths 100% Human Hair Extensions. Transforming Kate's shorter infamous do to long locks was no easy endeavor, taking many hours and hundreds of keratin bonded Great Lengths Extensions. However, once Kate revealed her new longer do, she loved it. Ted reveals, "using Great Lengths Extensions you are able to take hair from being ordinary to extraordinary!" Marta Walsh says: "Unbelievable!"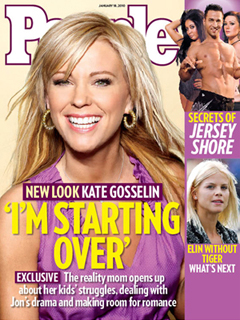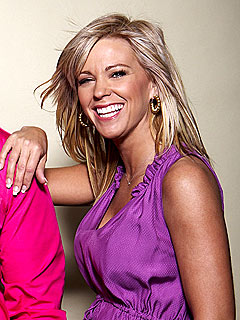 Credit: Melanie Dunea for People Magazine
Watch Kate Gosselin's 20-Hour Hair Makeover!
Great Lengths Extensions is the extension system of Hollywood. In addition to the superior quality of the human hair used by Great Lengths, the other reason it's favored among the famous is because of how safe and gentle it is on one's real hair. Unlike other hair extension systems, Great Lengths Extensions integrity of one's natural strands is never compromised, so the only risk one tales by having them is looking better than before.
This is what I call a wow factor: Kate Gosselin's new long hairdo on the cover of People Magazine. Love, love, love. Kate looks so much younger, hipper, and happier. I hear it took 20 hours to get Kate's locks long and gorgeous with hair extensions. The talented man behind Kate's new hair is celebrity hairstylist Ted Gibson. Ted is fabulous. I met him back in July 2009 during a Vanity Fair party in New York City for the launch of  TV series: What Not To Wear and the celebration of his role in it. I even chatted with Mr Gibson and he is the coolest!
What do you think guys, do you love Kate Gosselin's hair makeover? Do you love Kate's hairstyle before (left image below) or after (right image below)?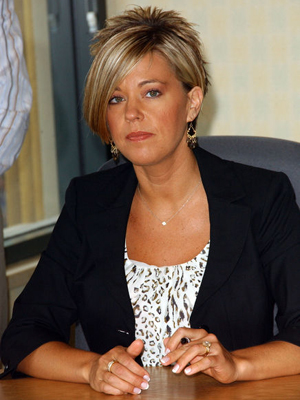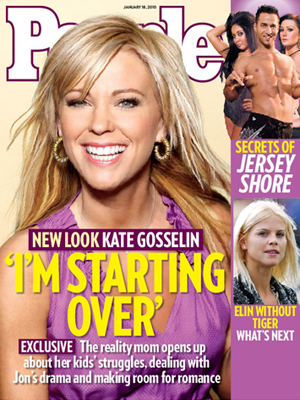 Like Paris Hilton and Top Chef host Padma Lakshmi before her, the MTV reality star is now hawking burgers for Carl's Jr.
Audrina Patridge in a bikini and looks amazing, or as I always say: "A WOW", and makes the all burger experience a lot more delicious:)

Carl's Jr.
"I had an absolute blast shooting," Audrina Patridge told People magazine. "It was my first experience shooting a spot with food, and when I pulled up, I was literally salivating looking at all the rows and rows of perfect burgers waiting for me!"
Story & images via: E!Online.com