All Posts Tagged With: "VOTRE VU"
Makeup Artist Kelsey Deenihan for Votre Vu created the look of Kate Bosworth for her press events at the 2012 Sundance Film Festival.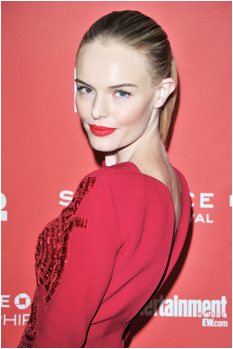 Kate Bosworth at the premiere of "Black Rock" 2012 Sundance
Celebrity Makeup Artist Gita Bass created Tina Fey's stunning makeup look for the 2012 Golden Globe Awards tonight, using Votre Vu makeup and skincare.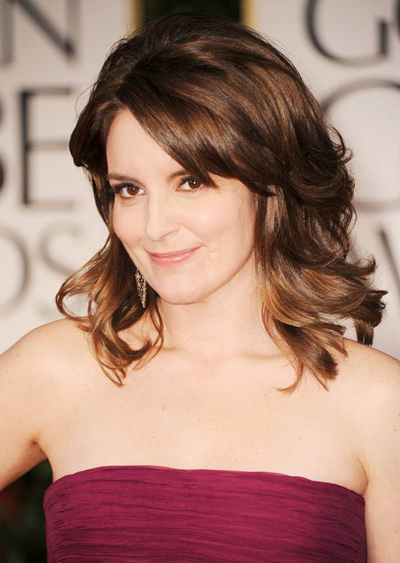 How to get Tina Fey's makeup look at the 2012 Golden Globes
Celebrity makeup artist Kevin Posey, whose clientele includes Billy Joel, Susan Boyle, The Jonas Brothers, Adele, etc. reveals some tips & tricks using Votre Vu's celebrated skincare products. In this video he demos his hand massage technique with Duette. WATCH!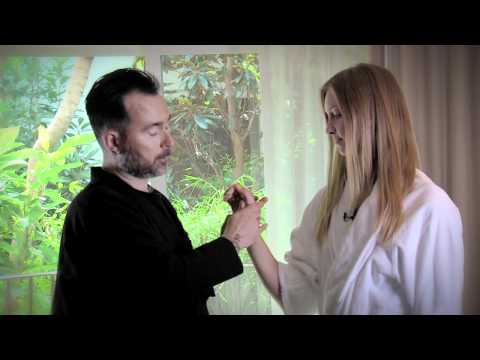 VotreVu
Halloween Inspired Skincare. Just in time for Halloween, the orange hued SnapDragon Crème is an all-natural body drench filled with the same incredible anti-aging ingredients as found in the SnapDragon beauty beverage.

Votre Vu SnapDragon Crème for the body
These ingredients include…
Loving this: Votre Vu Bebe Duette 2-in-1 a Tarte D'Amande Luxe Hand cream in one side which smells sweet and delicious, and a Luxe Lips Moisturizing Lip Balm with a hint of red color on the other side. Secret: I use the hand cream on my body too especially when I'm traveling. It's very thick in texture and moisturizing and I'm sucker to the smell.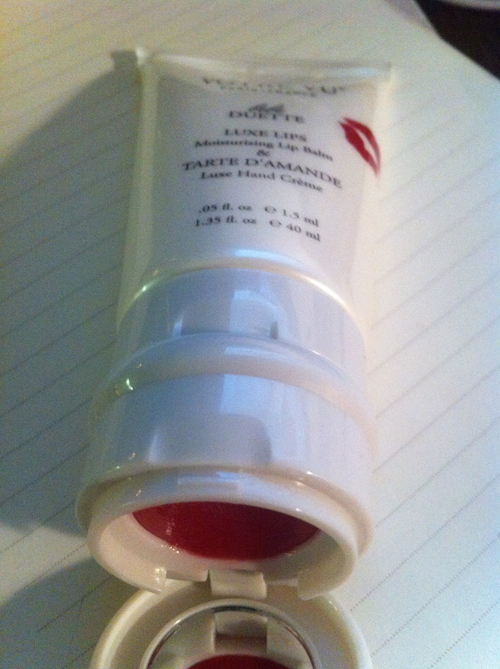 Votre Vu's Bebe Duette is a perfect combination of intensely moisturizing lip balm and decadently nourishing hand cream. With its innovative packaging, 1 part hand crème/1 part lip balm (with a handy mirror for application perfection). Luxe Lips lip balm created with coconut, sunflower and premiere pressed castor oils, shea butter and beeswax.
Celebrity Beauty Tips. Neve Campbell's makeup artist Colleen Campbell-Owell shares her tips and Votre Vu products to get Neve red carpet ready. WATCH!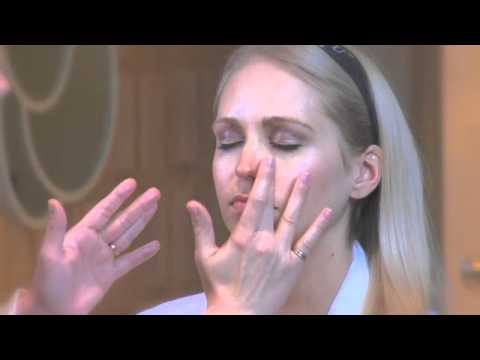 Hairstylist Creighton Bowman and makeup artist Sonia Lee share with Marta Walsh and Talking Makeup their tips on how they got Zooey Deschanel ready for her premiere of "My Idiot Brother" at 2011 Sundance.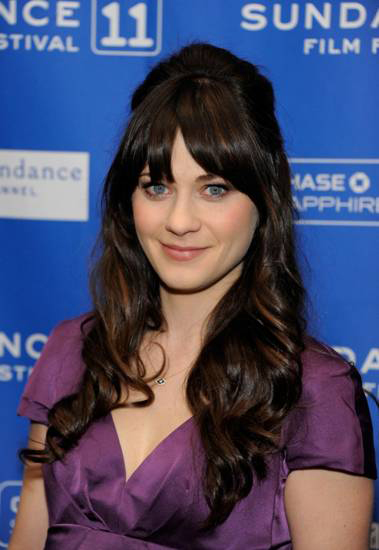 Sonia prepped her skin with Votre Vu skin care before applying very light makeup:
"I started with SpecialEyes Intensive Eye Treatment, Champagne Kisses Enhancing Lip Balm and Tragic Magic Rescue Crème for a good nourishing base all over the face, eyes and lips – which is essential in the weather we have at Sundance.
Makeup artist Sonia Lee shares with Talking Makeup and Marta Walsh how she prepped Emma Roberts' skin to make her look more radiant than ever for her premiere of "Homework" at 2011 Sundance, last weekend.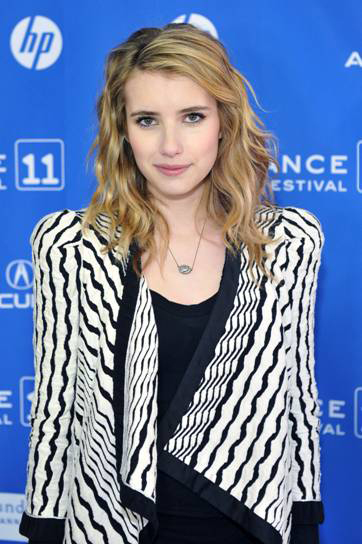 "Emma Roberts has gorgeous young skin. I started with Votre Vu SpecialEyes Intensive Eye Treatment before I applied makeup, and used a bit of Amour d'Ore multi- vitamin oil for face, body and hair to prep her skin and keep the moisture in. Champagne Kisses Enhancing Lip Balm made her lips feel soft and gave me the perfect base for lip color."
Makeup Artist Coleen Campbell-Olwell shares with Talking Makeup and Marta Walsh exclusive tips on how she prepped Juno Temple, who was at 2011 Sundance promoting "Kaboom" and "The Little Birds", and Rashida Jones, who is at the festival to support her latest movie, "My Idiot Brother":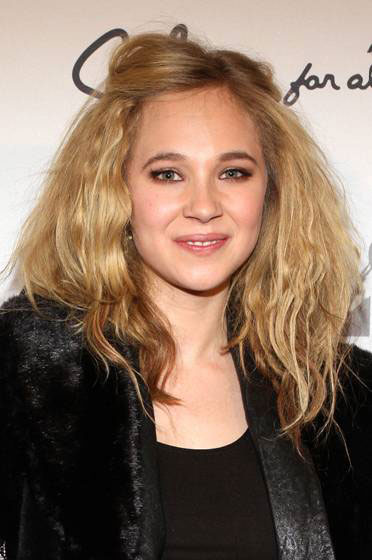 "I love the Votre Vu Attentive Serum Delicat pour le Visage! The dry cold temperatures at Sundance can wreak havoc on your skin, so I massaged a little serum onto Juno's skin which quickly absorbed and prepped her for a flawless finish foundation. I also dabbed a little Tragic Magic Rescue Crème onto her lips. What a fantastic crème. You can use it anywhere your skin is dry or cracked… a beauty must have!"
Elizabeth Banks' hairstylist Creighton Bowman shares with Talking Makeup and Marta Walsh exclusive tips on how he created Elizabeth Banks' hairstyle at 2011 Sundance, where she was promoting her 2 movies in this year's festival, "My Idiot Brother" and "The Details".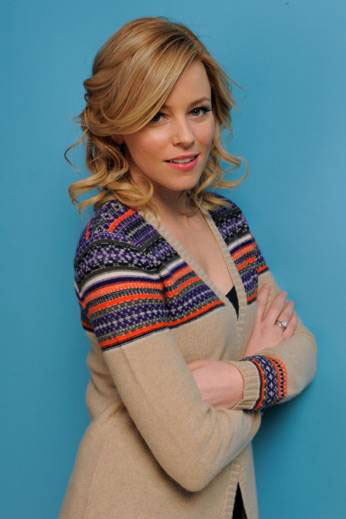 "On Elizabeth, we wanted a sexy natural wave with lots of shine. I started by using Lait Luminescence Bi-Phase detangling milk by Leonor Greyl from root to end on towel dried hair.