Yes To and the Yes To Carrots Seed Fund brings Organic Gardens to L.A. Schools with Nicole Richie, Amy Smart and Anna Getty.
Yes To Inc. together with Environmental Media Association (EMA) and LA Unified School District launched their partnership with a groundbreaking ceremony on May 12th at the Helen Bernstein High School in Hollywood.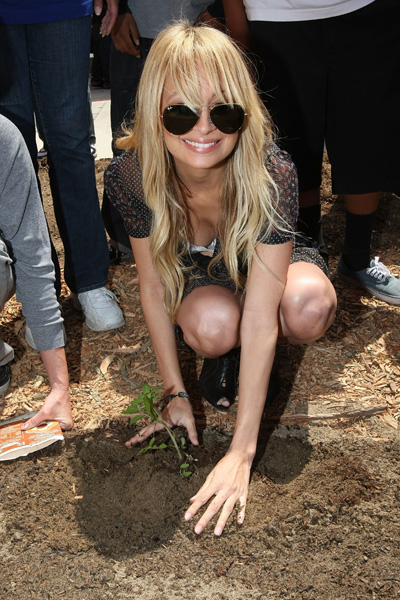 Nicole Richie at the May 12th event. 
Yes To Carrots is a complete family of skin and hair care products that combine the anti-oxidant power of Beta Carotene from orange organic fruits and vegetables, with Dead Sea Minerals.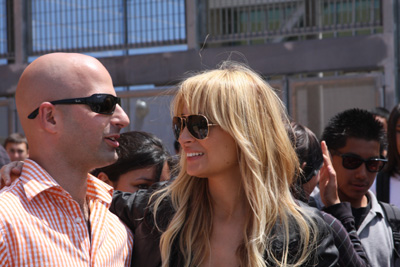 Nicole Richie and Ido Leffler CEO of
Yes To Inc.
With EMA ambassadors Nicole Richie, Amy Smart & Anna Getty, Yes To will directly support a number of school gardens through funding from their non-profit Yes To Carrots Seed Fund, which helps underserved communities build organic gardens and educate people about sustainable food sources.

Anna Getty, Ido Leffler, Nicole Richie, Amy Smart,
Mud Barron, and Debbie Levine.