All Posts Tagged With: "dark hair"
Brown Hair Color. Say goodbye to summer's sun-kissed hues and welcome fall with a new, darker look. Fall's hottest television starlets are sporting luscious brunette locks and we have the products that can help you embrace a darker look, right in the comfort of your home. From chocolate browns to multi-dimensional shades, actresses like Zooey Deschanel, Christina Ricci and Minka Kelly are setting the tone for a season of brunettes.
Most Wanted Chocolate Brown: Zooey Deschanel ("New Girl").

Get the look: Kelly Van Gogh MASTER BLEND Multi-Dimensional Luxury Hair Colour Kit
My favorite girl Blake Lively and Gossip Girl star is featured on the cover of Esquire Magazine February 2010. I love the darker wet hair, it creates a great contrast with her blue eyes and fair skin. Think: Megan Fox.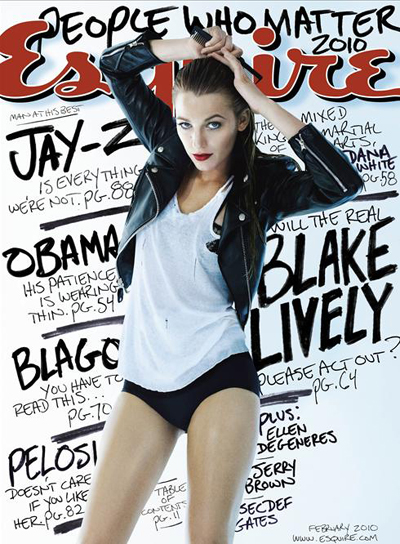 See more Blake Lively in Esquire Magazine February 2010!
CHANEL Celebrity Makeup Artist Kara Yoshimoto Bua worked with Rachel Weisz for her premiere of  The Lovely Bones on Monday, December 7, 2009.
Thanks to CHANEL Beauté Talking Makeup has the scoop on how to get Rachel's makeup look!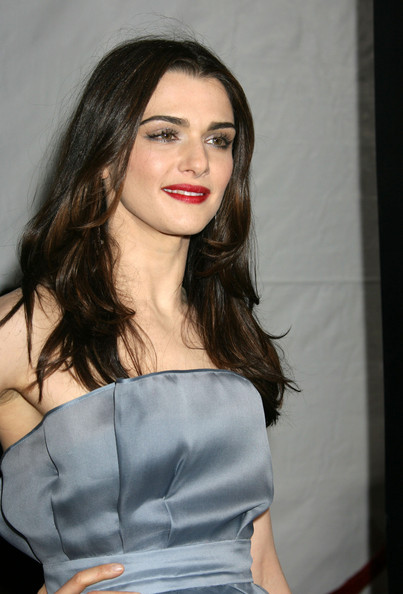 "I was inspired by the colour of Rachel's dress which was calling out for a perfectly red lip! I chose the semi-matte CHANEL Rouge Allure Laque in Dragon. I love this shade because it is a very pigmented blue true red, perfect with Rachel's fair skin, and can be worn very sheer yet give vivid colour. I wanted shimmery soft eyes to be tonal with the colour of the dress so a not to compete with the lips. CHANEL Quadra Eye Shadow in Murano has the most beautiful greenish-grey shimmers that accent Rachel's dark hair and brown eyes. CHANEL Blush Duo Tweed Effect in Tweed Rose gives her a soft hint of colour in the apples of her cheeks. Finally, CHANEL Inimitable Mascara in Noir-Black opens up her eyes by lengthening and separating her already thick lashes without any clumps!"