All Posts Tagged With: "Hair Trends Fall/Winter 2009"
Hair Trends With Redken Fall/Winter 2009 according to Guido, Redken Creative Consultant:
A Strong Presence: "This season, it's all about the 'do'…hairstyles that have a strong presence, that push the boundaries. These kind of looks are dependent on the use-and in many cases the overuse-of hair products."
A Positive Force: "Hair now is a reaction to the times we're living in. It's strong, positive and forceful-it's empowering to women."
A Way To Update And Adapt: "We've taken looks from the 40s, 50s, and 80s and updated them with new elements. Women can adapt these looks for everyday by toning down a bit. If a look has extreme shine, use a little less shine product. If it has exaggerated volume, lessen the height."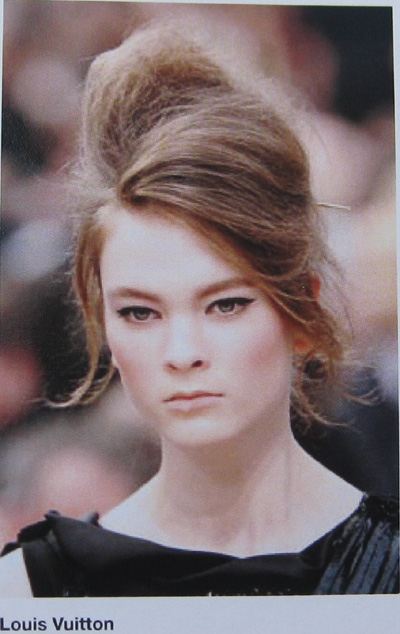 Hair Trends With Redken Fall/Winter 2009: New Classics: Traditional Styles With A Modern Twist.