All Posts Tagged With: "Robin Wright Penn"
Emmanuelle Chriqui looked stunning as always on the  "Entourage" premiere – Chriqui opens up to Women's Health (www.womenshealthmag.com) in the July/August 2009 issue on her exotic look, challenges she's faced in her career, and advice on how to embrace being different.
Embracing her uniqueness: "There's been a massive shift of consciousness. We have an African American president, there's been a huge influx of Latin talent in mainstream music and film, and there's a real audience for international films like Slumdog Millionaire. Guess what? The girl next door isn't necessarily blonde and blue-eyed anymore. So I don't feel like I need to morph into that All-American thing. Now it's about accepting who you really are and being proud of that. When you have confidence that's what becomes attractive to other people and makes them want to work with you and spend time with you."
This year, at the 81st Annual Academy Awards Sarah Jessica Parker, sought dramatic eyes paired with a pale pink lip.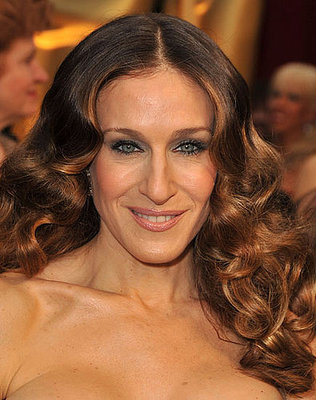 Christina Zilber, founder of Jouer Cosmetics teaches us easy ways to get the celebrity look: "The dramatic eye paired with a pale lip creates a fresh and romantic feel, perfect for formal occasions." Other celebrities sporting this makeup look include Robin Wright Penn and Freida Pinto.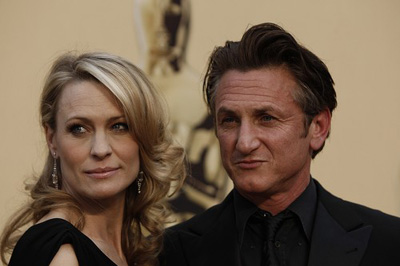 Robin Wright Penn (left) with her Oscar Winning Husband, Sean Penn (right).
How to get Sarah Jessica Parker's Oscars 2009 red carpet makeup look: The most important aspect to the celebrity look is flawless skin. Christina recommends beginning by lightly evening your complexion using the Jouer luminizing moisture tint followed by the Jouer age-repairing brightner where necessary, around the eyes, the nose and the corners of the mouth, follow by a light dusting of the Jouer mineral face powder. Christina then recommends applying a light peach or pink blush to the apple of the cheek for a fresh, youthful glow.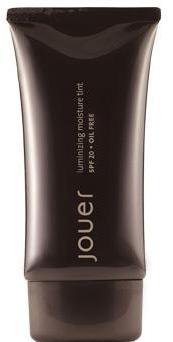 Jouer Luminizing Moisture Tint, $38.