Other Recent Articles
"Fashionista Must Haves for your Autumn Wardrobe" by celebrity fashion stylist Jeni Elizabeth. Jeni ran the women's department of New York's fashion forward Henri Bendel for three years. She has also styled for reality stars from MTV's hit show the "The Jersey Shore," ABC's "The Bachelor" and "The Bachelorette". With a myriad of elite clients under her belt such styling celebs such as Paris Hilton, Gwyneth Paltrow, Lindsay Lohan, and Carrie Underwood.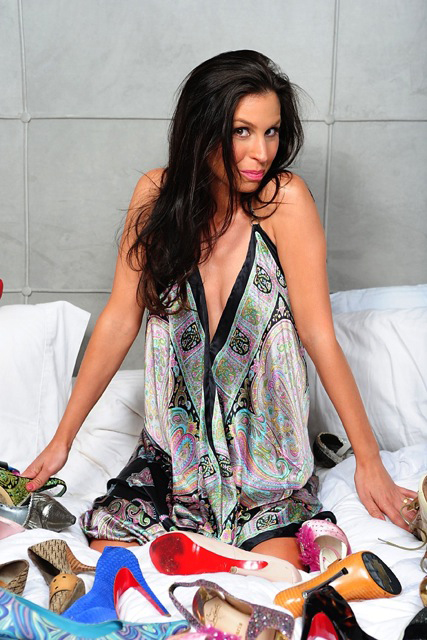 "I am a firm believer that "key pieces" can take you from summer right into fall."-Jeni Elizabeth
As the air begins to get crispier and the colors begin to change, every fashionista knows that her wardrobe must change as well. This year's runways were full of exotic and colorful palettes that make this fall season seem as exciting and fun as ever!