Other Recent Articles
MAC Magically Cool Liquid Powder available May 5, 2011 in the permanent line.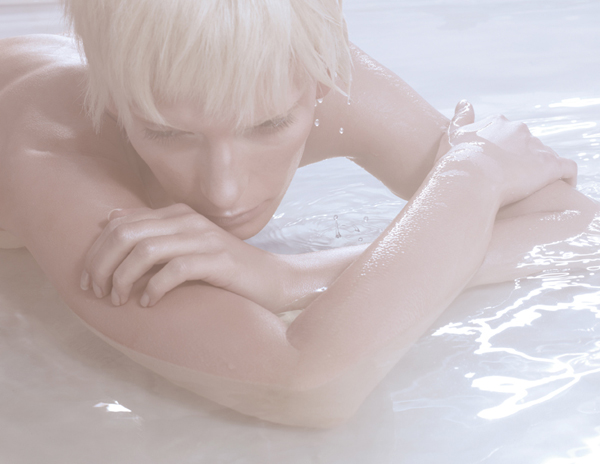 MAGICALLY COOL LIQUID POWDER. In the height of the summer swelter, who doesn't crave, suddenly, to feel, look & be, cooler – shine, oil and heat – all gone! You've longed for it. And, now it's captured: MAC MAGICALLY COOL LIQUID POWDER. An alchemical fusion that charms water droplets into a loose powder while remaining over 50 percent H2O.