All Posts Tagged With: "accessories"
Just Last week, bebe launched and began selling Nicole Richie's House of Harlow for bebe jewelry collection!
The best part is that they have created a one-of-a-kind keepsake bracelet that is sold in bebe stores and on bebe.com through December with 25% of sales donated to the Richie-Madden Children's Foundation. (If you're unfamiliar with the Richie-Madden Children's Foundation, you can learn more here: www.richiemaddenfoundation.org .)
Nicole was sadly too sick to attend but the party included special guests such as Amanda Luttrell Garigus and Nick Verreos (Project Runway), Edyta Sliwinska (Dancing with the Stars) and Lou Diamond Phillips (I'm a Celebrity, Get Me Out of Here).
mark has hooked up with the very first mark Rep and American Idol Winner Jordin Sparks to give mark girls an exclusive first peek of Jordin's new video, S.O.S (Let the Music Play)! Tomorrow 9/9/09, for 24 hours only, the www.meetmark.com  website will be the only place to check out the video before it premieres worldwide on September 10th.
Love Jordin's look from her new video? Learn "how to get the look" from makeup artist Myla as she gives you an exclusive behind the scenes peek at how she created Jordin's gorgeous makeup look!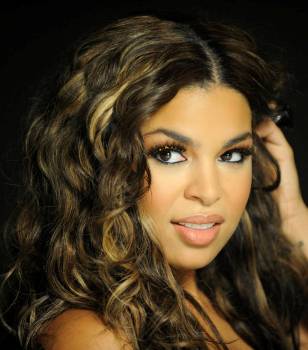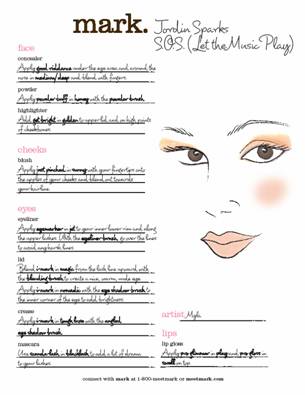 How to Get Jordins Red-Hot look:
Face: "To get her look, I started by applying mark Get Bright Hook Up Highlighter in Golden to her upper eyelids and on the high points of her cheekbones. Then I applied mark Good Riddance Hook Up Concealer in Medium/Deep under her eyes and around her nose blending with my fingers. Next, I applied mark Just Pinched Instant Blush Tint in Sunny to the apples of her cheeks and blended outward towards her hairline. Once the creams were applied, I set everything by dusting mark Powder Buff Natural Skin Foundation in Natural with a powder brush."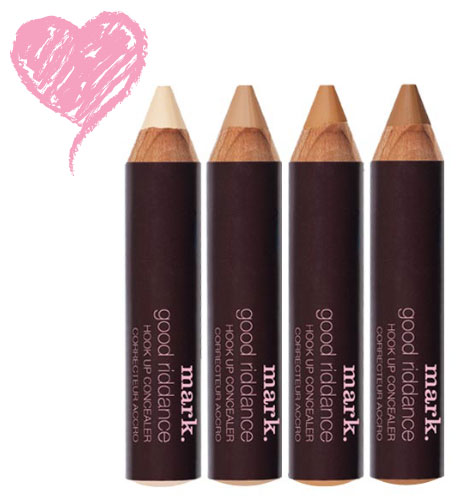 Serena Williams is on the ball and looking fierce while playing at the US Open, and winning! Check out Serena playing doubles with sister Venus and wearing a necklace from her Signature Statement Collection of jewelry and fashion available on HSN and HSN.com.
Serena Williams will be on HSN September 18th!
Emmanuelle Chriqui looked stunning as always on the  "Entourage" premiere – Chriqui opens up to Women's Health (www.womenshealthmag.com) in the July/August 2009 issue on her exotic look, challenges she's faced in her career, and advice on how to embrace being different.
Embracing her uniqueness: "There's been a massive shift of consciousness. We have an African American president, there's been a huge influx of Latin talent in mainstream music and film, and there's a real audience for international films like Slumdog Millionaire. Guess what? The girl next door isn't necessarily blonde and blue-eyed anymore. So I don't feel like I need to morph into that All-American thing. Now it's about accepting who you really are and being proud of that. When you have confidence that's what becomes attractive to other people and makes them want to work with you and spend time with you."