All Posts Tagged With: "Stefani Greenfield"
(New York, NY) — Theodora & Callum, launching for Spring 2011, debuted during New York's fashion week in September. This is the latest collaboration between acclaimed fashion luminary Stefani Greenfield and entertainment producer Desiree Gruber.

L to R: Stefani Greenfield and Desiree Gruber
Born out of a love for collecting beautiful things from all over the world, Theodora & Callum is an accessories- based line featuring scarves, jewelry, shoes and bags inspired by their travels. Drawing inspiration from Morocco, Bali, Turkey, India and the Mediterranean as well as the bon vivant mentality of the late 60's and early 70's European jet-set, each style feels as if it has been discovered in a far-off locale.
Fashion authority Stefani Greenfield has been the go to girl for style and dressing advice for over twenty years – and now she will be the personal GPS system for the Today Show audience. WHEN: Thursday June 24th, 2010 9:35AM. For more information visit www.fashionroadmap.com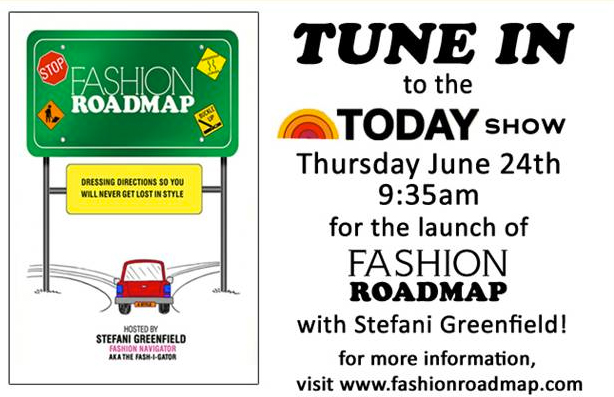 Curations with Stefani Greenfield is offering new evil eye inspired pieces. The raging evil eye jewelry trend has recently been photographed on celebrities such as Brooklyn Decker, Madonna, Nicole Richie and Hilary Duff. Their tasteful style choices are echoed by Curations pieces — such as the Crystal Heather Necklace ($69.90) and Ring ($59.90).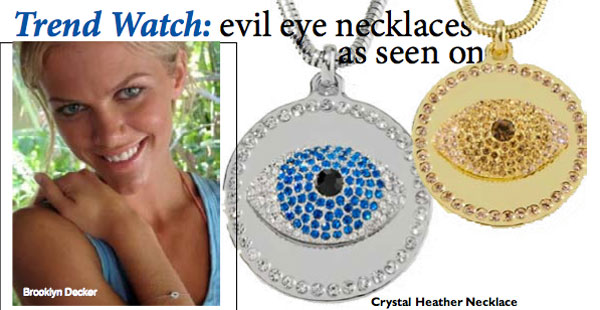 MSN Style Studio's Glam Squad is back to share the latest summer trends in fashion and beauty!
The MSN Style Studio's Glam Squad includes: Ted Gibson,Troy Jensen, Nick Verreos, Stefani Greenfield, and Laura Bennett.
Boho Beauty: Bohemian beauty couldn't be hotter this summer. Celebrity hair stylist, Ted Gibson, gives us tips on how to get a boho hair look worthy of today's hottest stars.
Summer Glow: Want that sun-kissed look? Celebrity makeup artist, Troy Jensen, shows us how to apply makeup that will give you a long-lasting summer glow. Bonus tip: Learn how to make it last through a day of fun in the sun.