All Posts Tagged With: "big hair"
Oscars 2010 Hair Trends: Big Hair like Cameron Diaz. Get the look with full thickening cream by Living Proof.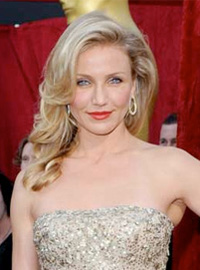 The star turnout on the red carpet was big, and the hair was even bigger at the 82nd Annual Academy Awards show Sunday night. Romantic, natural tresses with lots texture and movement are speaking volumes this awards season. Living Proof celebrity stylist, Ward Stegerhoek, gives tips on how to use full thickening cream, and get the look at home. Full, the new breakthrough technology product that gives body and movement helps to create large, loose waves that will enhance any modern-chic style with a sexy, carefree, look.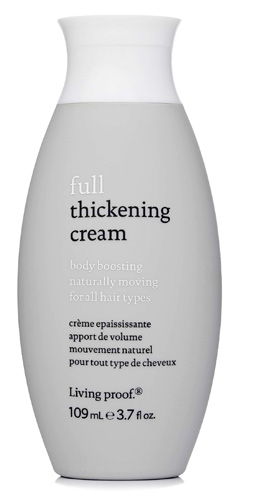 Hairstyle Tips: How to get the big hair look
Step 1: When using full thickening cream, start with clean, damp hair. Squeeze a nickel-sized amount of full onto your fingertip. Once you dispense the correct amount, rub full between your hands. Ward Stegerhoek reminds us that full is designed to provide thickness, not lift. So if you want to use a root lifter, apply that first.
I love Eva Longoria's hair and makeup at the Women in Entertainment Breakfast today. I see bigger hair on the runway and on the red carpet lately. But the big hair is not the 80's frizzy big hair, but a more sleek with soft cascading waves. I do want to try this look at home:)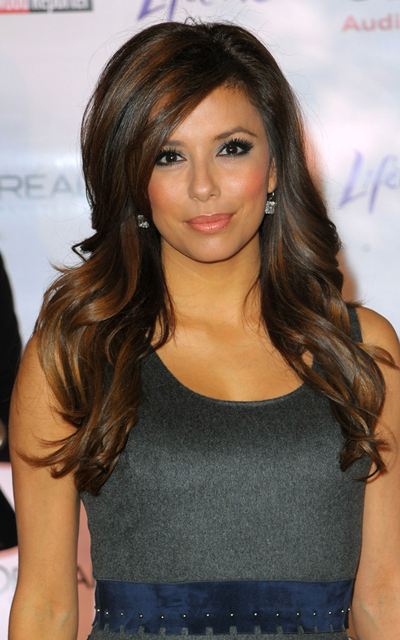 Eva Longoria
Other celebrities spotted at the Women in Entertainment Breakfast: Hilary Swank and Halle Berry. Hilary with a short wavy bob and Halle with a pixie short hair.
Which celebrity hairdo are you: Eva Longoria, Hilary Swank, or Halle Berry?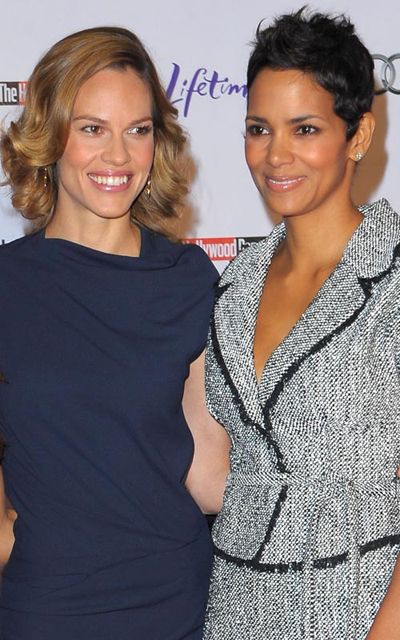 From left: Hilary Swank and Halle Berry
Hair Trends: The return of big wild sexy hair.
NBC's Deal Or No Deal has been one of the hottest shows on television. Besides enjoying comedian host Howie Mandell with his shiny, bald head, men are tuning in to see one thing: The Deal Or No Deal girls! And, the girl that stands out from the rest is #13 — Leyla Milani. Even Oprah loves her: Oprah says Leyla is her favorite.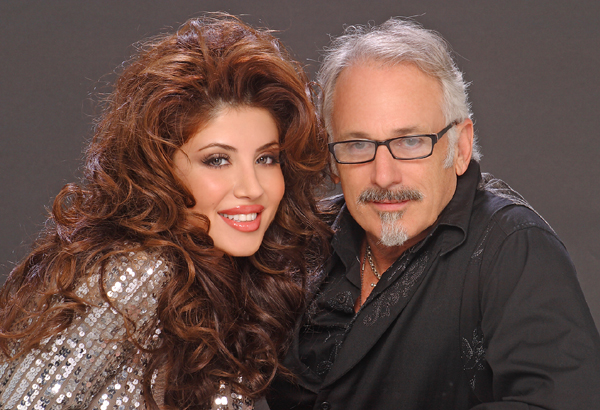 Leyla's big, wild and sexy hair is created by stylist Allen Edwards, the man who created the Farrah Fawcett, and Allen has done it again. Talking about influencial hairdressers. "Leyla Milani is one of the most beautiful women that I've ever met and her hair has the potential to make her the next Farrah Fawcett," states Edwards. "Women all over the country love to be sexy and every woman deserves that. The easiest way is to start with your own hair, and get that Leyla Milani look". Leyla's hair has its own cult following and rumor has it that Lloyds of London is drafting insurance for her famous mane.