All Posts Tagged With: "Shear Force"
BEAUTY TRENDS: Blow Dry Shops
Beauty Icon Allen Edwards knows a thing or two about industry trends. After all, Edwards has been a leading force in the world of hair and beauty for over three decades. He is the owner of two full service salon and spas in Brentwood and Woodland Hills, CA and is the creator of the Shear Force hair product collection.
"Blow dry only shops are opening up all over town and they are charging $35…A price we haven't seen since the 1970's", states Edwards. "They are pulling clients away from every major salon where professionally trained salon stylists charge $60 and up. The full service salons are loosing a huge amount of business and, in an already tough economy, it's a major blow".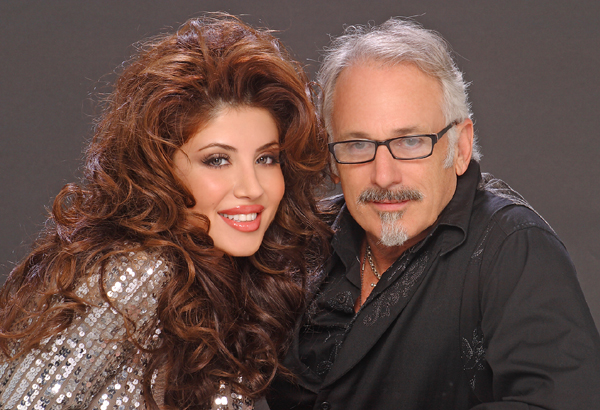 Allen Edwards with Deal or No Deal Lucky #13 Leyla Milani
L.A.'s first blow dry salon "Drybar" opened its doors on San Vicente Blvd., just a mile from Edward's Brentwood Salon. Drybar charges $35 for a shampoo and blow dry and customers are encouraged to schedule appointments on-line. The original blow dry salon is in Manhattan called "BLOW ~ The New York Blow Dry Bar". BLOW is a full service salon, specializing in blow drys and prices range from $40 to $60, depending on the length and texture of your hair and what is needed to create the look. This format feels more professional to Edwards — If the hair needs more work, the client should be charged.
The following interview was quite a fascinating experience for me. Few weeks ago I was given an incredible chance to chat with Allen Edwards the man who created The Farrah for Farrah Fawcett one of the most famous haircuts of our time. I grew up in Israel watching my mom trying to get The Farrah and even me as a child was dreaming of having that flip and layered cut. It felt like I was writing a piece in history. Farrah left Allen Edwards at one point to another hairdresser called: Jose Eber, who apparently also takes credit for creating The Farrah. But, Farrah Fawcett went to Allen first! Read more.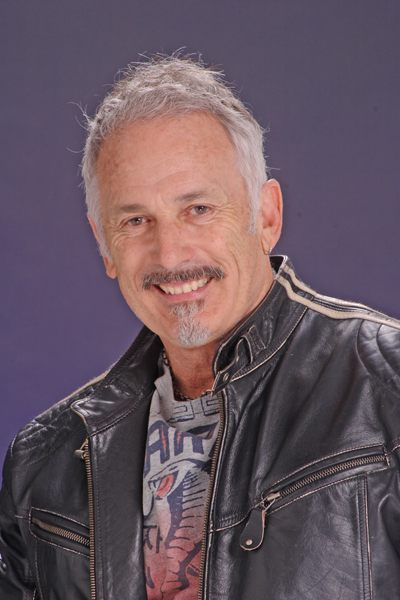 Allen Edwards
For more than three decades the internationally recognized beauty industry icon, Allen Edwards has been styling the tresses of some of the most glamorous women in the world including Farrah Fawcett, Donna Mills, Anne Bancroft, Diane Keaton and Raquel Welch. It was Edwards who fashioned Assistant District Attorney Marcia Clark's new look during the O.J. Simpson murder trial. Modern Salon Magazine recently named Allen Edwards among 50 most influencial hairdressers in history with industry leaders Vidal Sasson, Jose Eber and Sally Hershberger. Also a must read Allen's 200-page memoir: "Shear Force: An Image-Maker's Memoir", released in 2008. The book details the glitzy Beverly Hills beauty industry over the past 30 years and Allen Edwards tumultuous parallel ride through it all.
In this interview Allen Edwards talks to Marta Walsh about his beginnings as a young hairdresser in Beverly Hills. How one day he met Farrah Fawcett and what led him creating The Farrah one of the most famous haircuts of our time . Talks about the changes in hairstyles and celebrities over the years. The celebrity who he would love to style today. His favorite Shear Force products. Gives advice to aspiring celebrity hairstylists. And talks future plans.
Marta Walsh: When did your interest in hair design begin?
Allen Edwards: I was always into the arts side of the world. I was a musician and a dancer from 8 years old till I was 19. I thought that's what I'm going to do. After meeting other musicians I've realized they really didn't make much money. When I got out of high school I quit playing trumpet. Around that time I met some people who went to beauty school. That interested me. Since I quite music and career was always important to me, I decided to go to beauty school. It came really easy to me.
Allen Edwards styled the hair for this shoot of 5 of the top talent from E ! Catt Sadler, Ashlan Gorse, Debbie Matenopoulous, Samantha Harris and Giuliana Rancic. I'm huge fan of the E! beautiful presenters and always wondered who did their hair. Now I know! Mr. Allen Edwards Marta would like to meet you!:)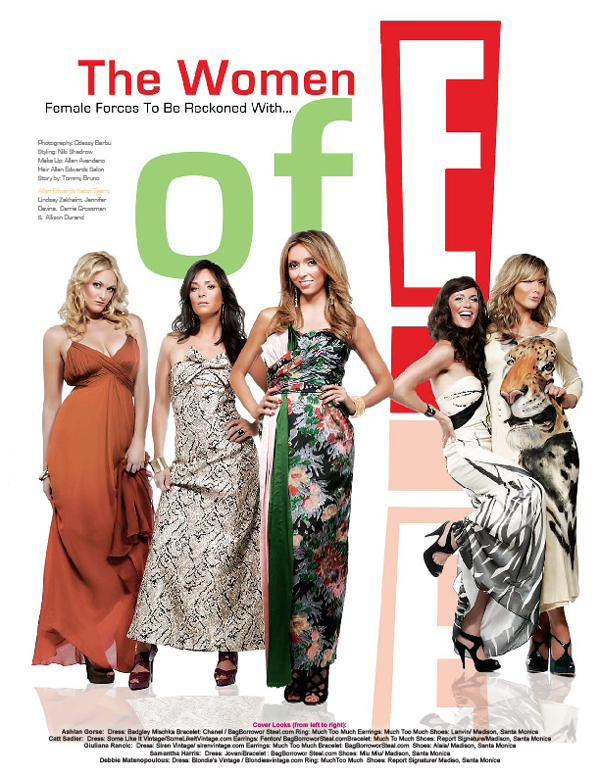 Cover Looks (from left to right):
Hair Trends: The return of big wild sexy hair.
NBC's Deal Or No Deal has been one of the hottest shows on television. Besides enjoying comedian host Howie Mandell with his shiny, bald head, men are tuning in to see one thing: The Deal Or No Deal girls! And, the girl that stands out from the rest is #13 — Leyla Milani. Even Oprah loves her: Oprah says Leyla is her favorite.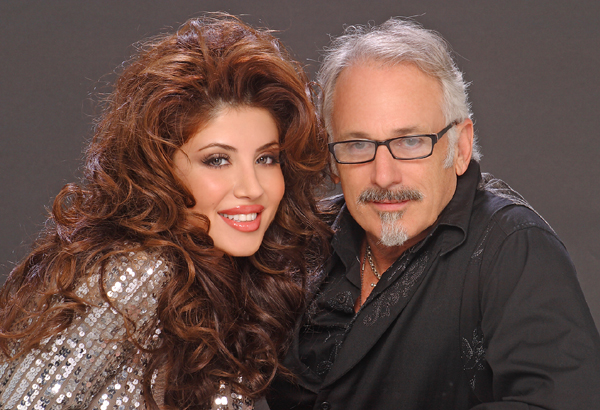 Leyla's big, wild and sexy hair is created by stylist Allen Edwards, the man who created the Farrah Fawcett, and Allen has done it again. Talking about influencial hairdressers. "Leyla Milani is one of the most beautiful women that I've ever met and her hair has the potential to make her the next Farrah Fawcett," states Edwards. "Women all over the country love to be sexy and every woman deserves that. The easiest way is to start with your own hair, and get that Leyla Milani look". Leyla's hair has its own cult following and rumor has it that Lloyds of London is drafting insurance for her famous mane.