All Posts Tagged With: "models"
Coco Rocha's new website, where you can see her entire career mapped out and keep up to date on her latest news, is live as of today.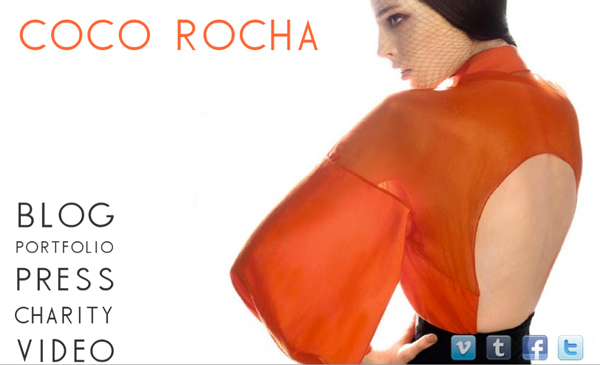 I'm super excited to share with you my interview with Sports Illustrated Swim and Victoria's Secret model, Jessica Pérez. Jessica is one of eight young models competing in the international Sports Illustrated 2011 Model Search and has been in the lead with more than double the votes until today. The winner is guaranteed a spot in the 2012 swimsuit edition! Jessica is from Costa Rica, and has lived in Ecuador and Honduras, before moving to the US. Jessica comes across as a very smart young lady with an incredible sense of humor and passion for life. Add all these to her stunning looks makes a perfect receipt for a rising star.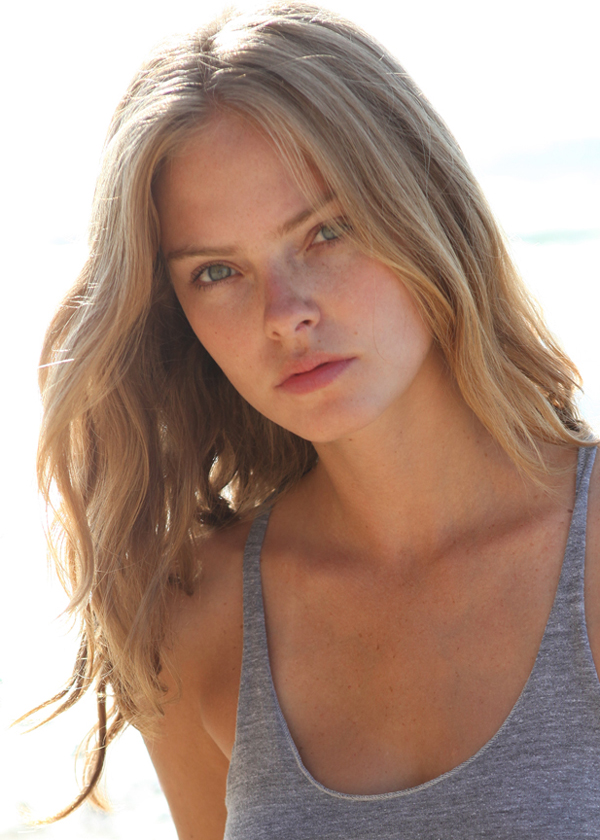 Sports Illustrated Swim and Victoria's Secret model, Jessica Pérez
Marta Walsh: Where do you call home?
Jessica Pérez: Hmm… that's always a tough question for me because my parents live in Ecuador so that's where the house that I call 'home' is, but I feel that Costa Rica as a country is my 'home.' I also feel New York is home since this is where I have my apartment.
New York, New York (February 2011) – MODELINIA.com is launching the History of Models, an original concept television show that spans 80 years in the evolution of models. From the socialites who doubled as models to the faces that launched international brands, History of Models reflects and investigates how models represent the changing values of the general public.

See more videos on modelinia.com
The show will air on NYC life (channel 25), the flagship station of NYC Media, the official television network of the City of New York, on February 10 at 8:30pm EST and will encore on February 14 and February 17 at 8:30pm EST.
Aéropostale is celebrating real, everyday teens across the country with the launch of their Real Teens 2010 contest. Seeking new faces for their fall ad campaign, teenagers (you) are encouraged to tell their story on www.RealTeens2010.com and share what it means to you to be a real teen living in today's world for the chance to win.
The top 87 finalists (based on peer voting) will be judged by a panel of industry celebrities to find the 8 Real Teens winners who will each receive a $5,000 college scholarship and the chance to be featured in Aéropostale's Fall 2010 marketing campaign. Judges include Ann Shoket, Editor in Chief of Seventeen and former judge on "America's Next Top Model"; Taylor Gildersleeve, Actress "Haute and Bothered 2"; and many more!
For more information, head over to RealTeens2010.com.
Tune in NOW to watch Veronica Webb host a livestream from SPiN New York, where Modelinia and Susan Sarandon, along with top models and celebs host a fund-raising event for Haiti! Watch the live feed at www.Modelinia.com or Modelinia's Facebook page (www.facebook.com/modelinia )
ELLE, the number one global fashion magazine, announces the ELLE Make Better Program and DVD Series. The Make Better program is a multiplatform initiative surrounding fitness, fashion and beauty content that includes a themed January issue, a dedicated website and a three-DVD set hosted by and starring model Brooklyn Decker.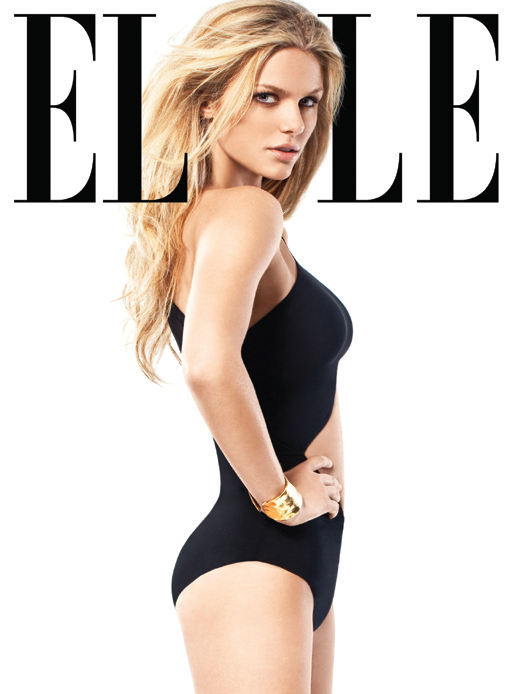 ELLE is turning the dated notion of the "makeover" on its head and instead focusing on new ways to look at fashion, beauty and fitness through simple, yet strategic adjustments to one's everyday life. Spending unnecessary time, money and energy on a new wardrobe, overhauling one's closet or engaging in expensive beauty and fitness regimes is out–so beginning with the January 2010 Make Better Issue, ELLE will demonstrate how to make small tweaks to readers' lifestyles that offer big results. ELLE will also feature Make Better edit in the beauty/fitness section throughout 2010, inspiring you to continue striving to improve your life. The program will be sponsored by Reebok, which will integrate its fitness apparel and Easy Tone technology into the DVDs and custom advertorials in the January issue.