All Posts Tagged With: "YAROK"
Last year I had an amazing opportunity to interview the ever beautiful Melania Trump for Talking Makeup's celebrity beauty section: www.beautyinterviews.com
I would like to share with you my interview with Melania Trump, JIC you've missed it:) 
Melania Trump is the beautiful and intelligent woman behind entrepreneur Donald Trump. In this interview Melania shares with us some of her best beauty secrets, which celebrity she finds most beautiful, and one or two things you probably didn't know about her. Read Melania's interview here!
Marta Walsh: How do you keep your hair so beautiful?
Melania Trump: YAROK serum, it gives back nutrients to my hair that other products have taken away.
MW: Which skincare products are your favorite?
MT: A combination of vitamins A , C , E and oxygen cream. This gives my face a natural healthy glow.
MW: How do you  get your eyelashes looking long, full, and sexy?
MT: DiorShow Mascara. I love it!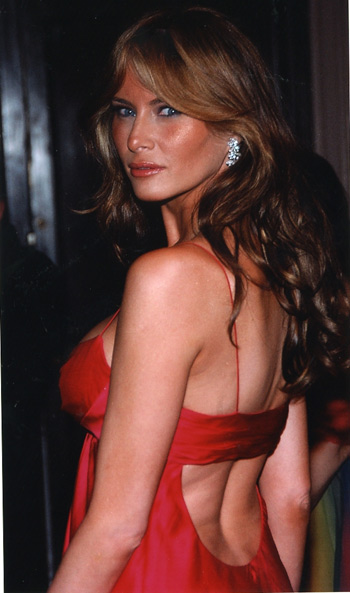 Image via: www.beautyinterviews.com