All Posts Tagged With: "Organic Apoteke"
The Brits gave us the Beatles, but it looks like they are also giving us one of the best organic and natural skincare brands on the market today.
Here is Talking Makeup's list of the British Invasion in the organic and natural skincare market:
1. Nude Skincare created by Bryan Meehan.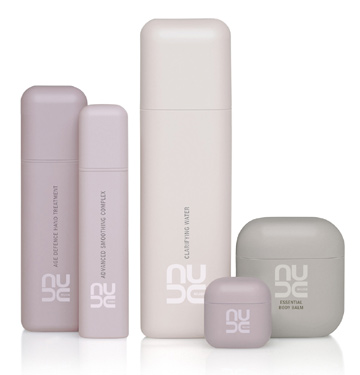 2. REN Skincare created by Robert Calcraft and Antony Buck.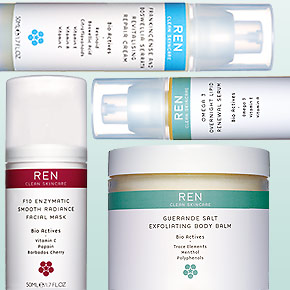 3. Liz Earle Naturally Active Skincare created by Liz Earle.
4. Sophyto created by Karen Sinclair Drake.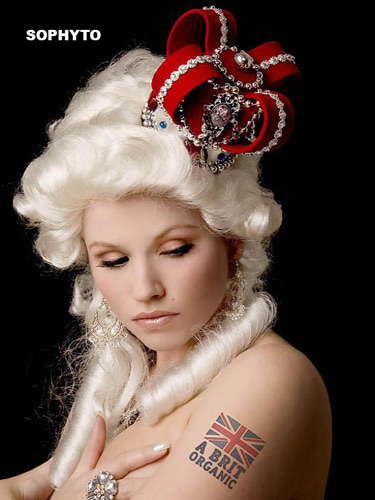 Beauty Interviews September 2008 Edition is just in featuring Bethenny Frankel on the cover. Bethenny is a Celebrity Natural Food Chef and Bravo's Real Housewives of New York City.
Bethenny Frankel interviewed with Marta Walsh for Beauty Interviews September 2008 edition. In the interview Bethenny talks about her passion for cooking, what she likes most about being on BRAVO's the Real Housewives of New York City, her dream for creating the SkinnyGirl empire, why one day she would love to cook for Oprah, and reveals some of her beauty secrets.
Beauty Interviews September 2008 Edition is also a mega edition with 7 other fascinating interviews which include: San Jose, California native and comedian Anjelah Johnson who made a huge splash with one of the most successful, viral comedy videos of all time, "Nail Salon."