All Posts Tagged With: "L'Oréal Paris"
Talking Makeup has the sneak pee to a letter from Karen T. Fondu, President of L'Oréal Paris, announcing Aimée Mullins as the brand's latest spokesperson. Here it is:
"I am thrilled to introduce Aimée Mullins as the most recent addition to the L'Oréal Paris family. In the next few months, the inspiring athlete, model and actress will begin appearing in advertising campaigns as our latest global brand ambassador.
L'Oreal did it again this year at the 2011 Golden Globes – taking over a suite at the HBO Luxury Lounge in the Four Seasons Hotel and transforming it into an intimate refuge for A list celebrities to come and be pampered – a hideaway among the fray going on this busy weekend.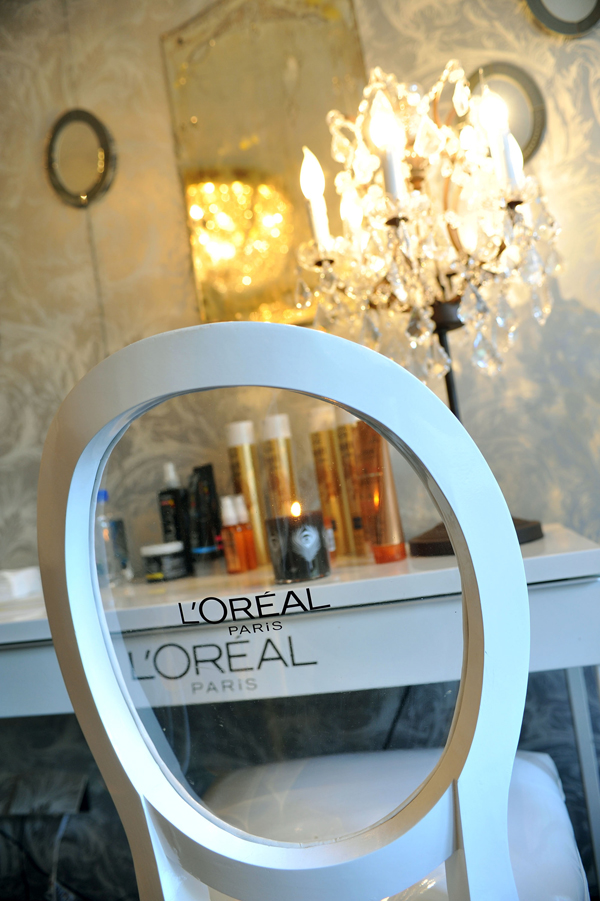 Beyoncé's New L'Oreal Paris "Feria" Commercial 2011. Watch.
Loving the NEW L'Oreal Paris True Match Roller foundation. It makes applying foundation in the morning and any time just a little bit more easy and relaxing (no mess). It covers immediately with a thin layer of product without caking the foundation on your face. You can also get the corners with the roller like around your nose, mouth, and under eye. Make sure you gt the right shade. Looks like my shade is W 5-6 sand beige/sun beige. L'Oreal True Match Roller is oil free and has SPF 25.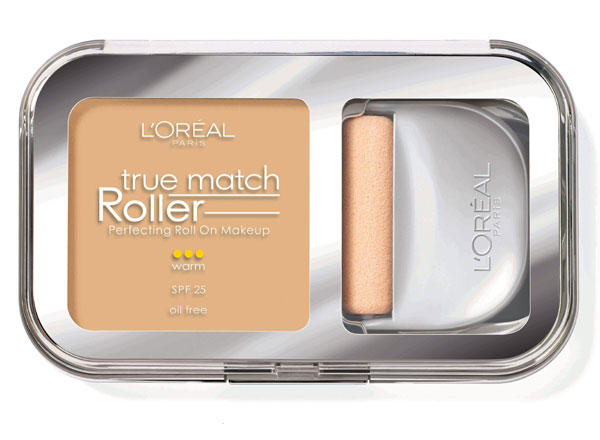 L'Oreal Paris got it right with their new L'Oreal Age Perfect Hydra-Nutrition Day/Night Cream. The product is super hydrating, soothing to dry sin, and it has a really nice citrus light scent which is quite calming. I also like that is a '2-in-1' day and night cream. Sometimes I get confused with all the different creams, and it give me an extra space in my bathroom shelf and my suitcase. I'm so thrilled that great skincare is now very affordable to all women. This one is a drugstore treasure.
L'Oreal Paris proudly introduces Studio Secrets Professional, a new collection of innovative cutting-edge cosmetics that makes creating the look of backstage beauty easy for every women. Inspired by the work of makeup artist James Kaliardos, Studio Secrets Professional brings the tips and tricks from the professional makeup world to women everywhere.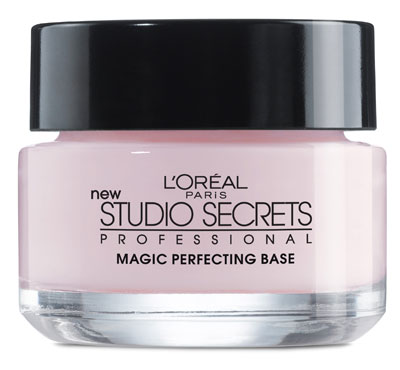 Sundance 2010: Though the general aesthetic of the Sundance Film Festival revolves around boots with the fur, jeans and puffy coats, the stars who frequented the L'Oreal Paris beauty suite still managed to look put together. Natural makeup was the trend as it seems bordering on insanity to pile on pounds of makeup to complement your leggings and thermal get-up. Right? Here's a list of some of the celebrity highlights of the weekend:
Dakota Fanning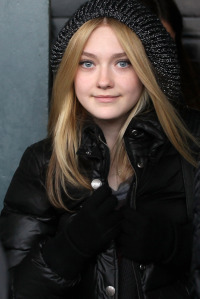 Credit: © Scott Halleran/Getty Images
Dakota Fanning embraced the sparkly hat trend and looked elegant with long, straight blonde locks and natural makeup with lotsa lashes.
Read full article and see more celebrity photos: Kate Mara, Amanda Peet, Parker Posey, Ben Affleck, James Franco, and more in dailymakeover.com
Sundance 2010: Marguerite Moreau stopped by the Entertainment Weekly suite with a few members of the cast of her film Douchebag, which premiered the night before at Sundance. Moreau took advantage of the L'Oreal Paris hair station and went for some flat iron action with L'Oreal Paris hairstylist Vanessa…Read full article in dailymakeover.com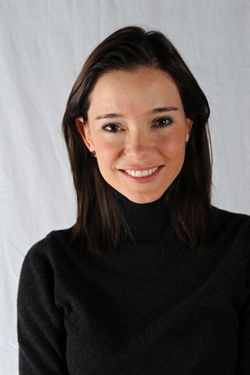 Credit: © Michael Bezjian/WireImage
Hello from the Entertainment Weekly suite sponsored by L'Oreal Paris at Sundance 2010! I've seen a bunch of celebs thus far, and it's only been a few hours. Some beauty news to report: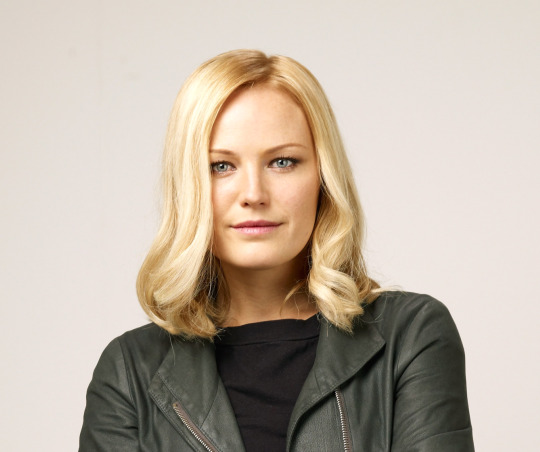 Credit: © Matt Carr/Getty
Nordic blonde beauty Malin Akerman showed up casually chic with curled ends and a side-part. She partook in a little cosmetic touch-up at the L'Oreal makeup station. Said Akerman, "Oh, I use the L'Oreal Le Kohl Pencil Eyeliner in Onyx. I love it…"
Read full article in dailymakeover.com
L'Oréal Paris and Carelle have once again collaborated to create gorgeous compacts to celebrate and honor Hollywood's leading ladies. This year, L'Oréal Paris received a prestigious star on the Friends of Hollywood Walk of Fame. To celebrate this achievement, each of the three different compacts showcases shooting stars encrusted with diamonds. The three compacts are made in sterling silver and plated in a different color 18kt gold, which enhances the beauty of the stones and embodies the spirit of the award show for which it is exclusively made.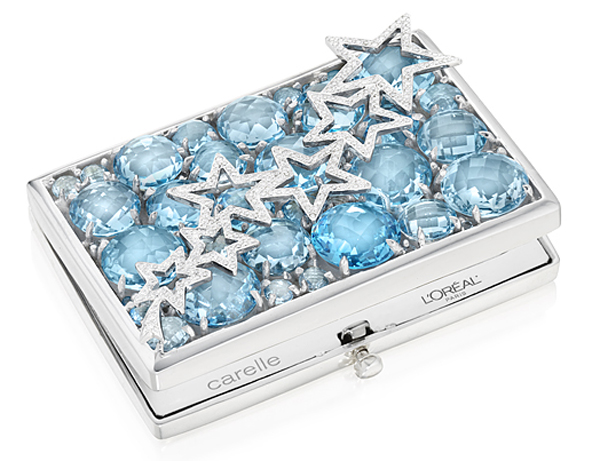 To celebrate their "Best Actress in a Feature Film" nominations, L'Oreal Paris and Carelle are thrilled to congratulate Sandra Bullock, Helen Mirren, Carey Mulligan, Gabourey Sidibe and Meryl Streep with these exclusive compact mirrors.