All Posts Tagged With: "Rachel Zoe"
This is my list of favorite pants at the moment, all availabe at Cusp by Neiman Marcus.
Here's my list of Little Black Dresses aka LBD that I love.
Landing in stores now, the Rachel Zoe Collection's sequin pieces shimmer for Spring/Summer 2012. Rachel Zoe is so my inspiration simply because her pure talent and passion for what she does. Enviable. Amazing existence. Here's a sneak peek from her lookbook.
Rachel Zoe Fashion
See the rest of The Rachel Zoe Collection…
Rachel Zoe Fall 2012 fashion show. Hair by Odile Gilbert for Kérastase Paris. Hairstyle: Rock 'n roll sexy texture.
How To Get Rock 'n roll sexy texture hairdo
THE ZOE REPORT launches a daily newsletter this Autumn for beauty lovers everywhere. Starting this October, ZOE Beautiful, a dedicated daily e-mail for beauty enthusiasts curated by Team Zoe, in addition, they have re-launched their accompanying website, TheZoeReport.com.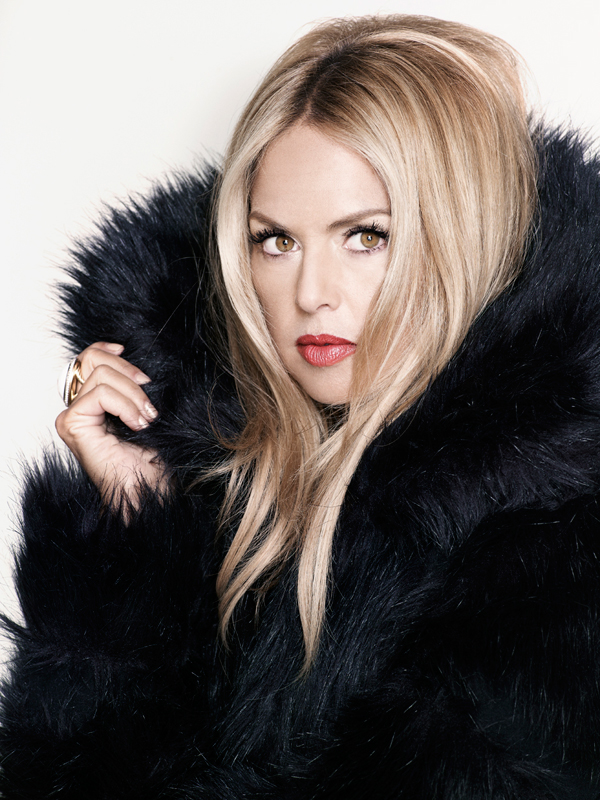 "The queen of fashion & style the beautiful Rachel Zoe"-says Marta Walsh🙂
The Zoe Report is the extremely popular daily e-mail newsletter and website created by Rachel Zoe, delivering highly sought-out style to its dedicated audience. Intended for true beauty buffs, ZOE Beautiful delivers the latest in "a-mah-zing" hair, makeup and skincare products. Rachel Zoe commented…
Frederic Fekkai Lead Stylist Didier Malige created a sexy, relaxed look for Rachel Zoe's Spring-Summer 2012 Fashion Week Presentation.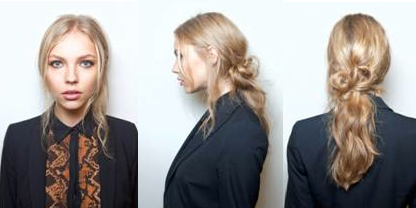 Inspiration: Didier Malige created a hair style that is personalized for the look of each model and each outfit. The general look was inspired by the idea of wearing hair from the night before, creating a very fresh, messy and natural look.
How to get the look…
All about Exude Lipstick by Rachel Zoe. I don't fall in love with a product just because there is a celebrity behind it. I need to be really impressed and surprised with not just a new product but innovation, something fresh, and outside the box.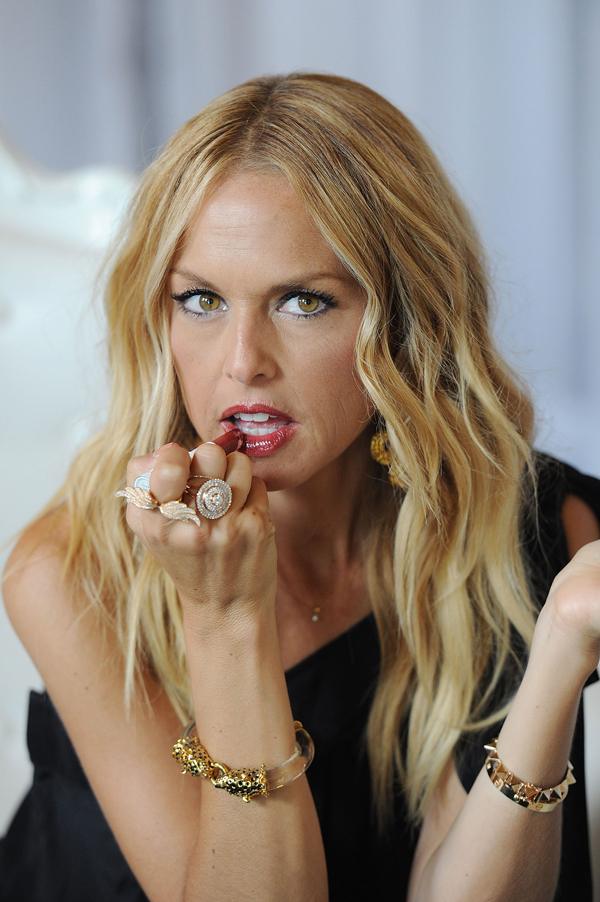 Style Expert Rachel Zoe Brings High Fashion and Glamour to Lipstick with the NEW Exude Lipstick
Rachel Zoe's new lipstick Exude does all that for me. The packaging is different, nontraditional new way of applying lipstick of a clear tube that dispenses the right amount of lipstick and I don't have to worry my lipstick's head falls off (does this sound familiar).
See the Exude lipstick pics here…
Rumor is Rachel Zoe and Brad Goreski are calling it quit! I LOVE Brad and I can't wait to see what's he up to next. Maybe, there is life after Rachel Zoe.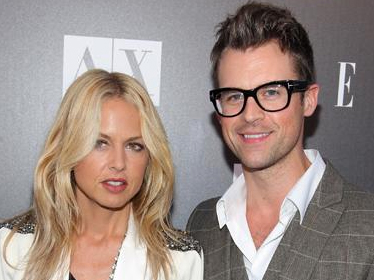 Rachel Zoe and Brad Goreski
On the set of Demi Moore's photo shoot for the Harper's Bazaar April cover, Demi tested out the NEW Helena Rubinstein Lash Queen Mascara with stylist Rachel Zoe.
Demi Moore, the face of the new Helena Rubinstein All You've Ever WANTED fragrance, is giving consumers an opportunity to try the new mascara. With each purchase of All You've Ever WANTED at select Macy's, you will receive one tube of the Lash Queen Mascara. Lash Queen Mascara is currently not available anywhere worldwide and this will be the only opportunity U.S. consumers will have to test this exclusive product.
You can view Demi Moore and Rachel Zoe testing the new mascara and talking about her new fragrance here:
If you read Rachel Zoe's latest The Zoe Report, you will find out that Rachel is all about Giorgio Armani Beauty makeup!
"Currently, I'm mad crazy for Giorgio Armani's Luminous Silk Foundation (I wear a 5.5, or 6.5 when I've had some sun), Shine Lipstick (#8) and Eyes to Kill Mascara (in steel black)…The foundation is virtually invisible to the eye, the mascara is instant Brigitte Bardot and the lip color gives life to anyone's smile.."-Rachel Zoe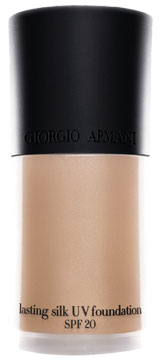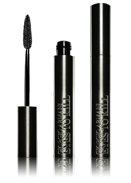 From left: Giorgio Armani's Luminous Silk Foundation (I wear a 5.5, or 6.5 when I've had some sun), Eyes to Kill Mascara (in steel black), & Shine Lipstick (#8)
Visit www.giorgioarmanibeauty-usa.com for additional product details.