All Posts Tagged With: "Beyonce"
BEST DRESSED: Beyonce looked stunning in a Versace dress at the 2010 Grammys! I also loved Beyonce's sleek long hair. She is one of the most beautiful girls in the world imo. Breathtaking.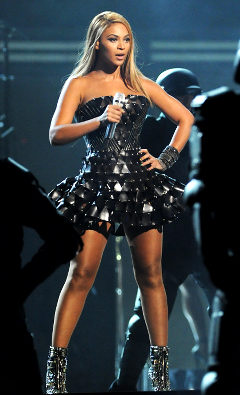 Image: Kravitz/FilmMagic.co via: nydailynews.com
Here it is guys! The moment we were all been waiting for: the NEW hot BEYONCÉ HEAT Ad Campaign. This is Beyoncé's first fragrance. Also, watch the BEYONCÉ HEAT ad campaign video! Irresistible! Definitely makes me want to "Catch The Fever". The bath scene George Michael's Freedom music video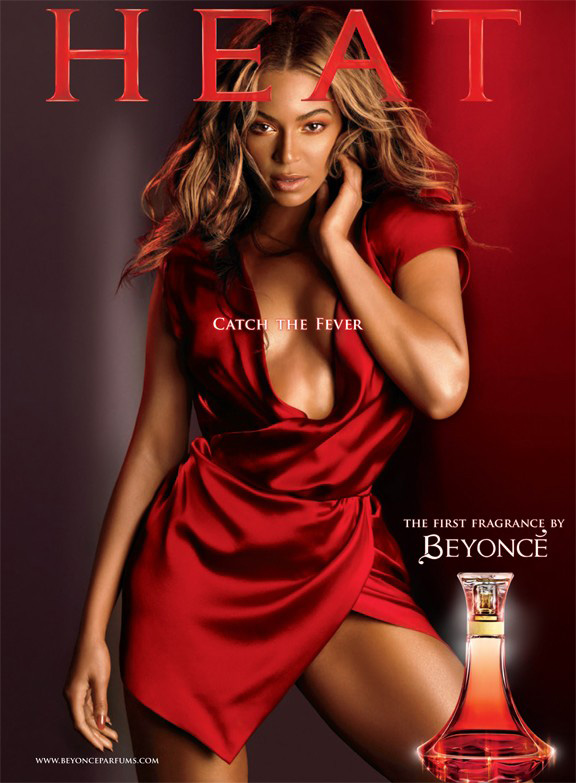 NEW Beyoncé Heat eau de parfum.
Beyoncé heats up Union Square in honor of her first-ever fragrance Beyoncé Heat.
WHEN: Tuesday, February 2nd, 2010
WHERE: Union Square Park, New York City
Illumination at 6:00PM until Midnight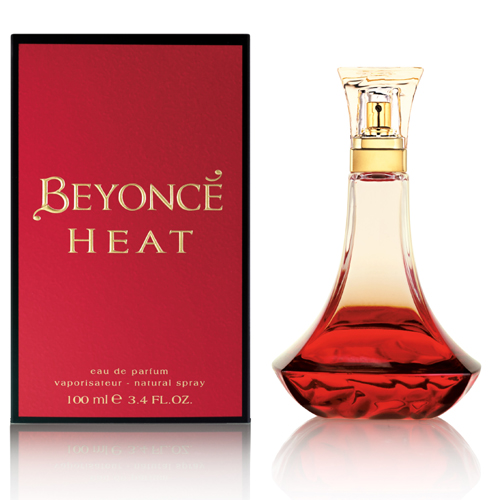 Hailed as the Renaissance woman of the decade, Beyoncé has already conquered music, film and fashion and now brings her one-of-a-kind style, spirit and confidence to her first-ever fragrance. A captivating scent that exudes passion and unleashes a spirited fire within, Beyoncé Heat embodies the trendsetting vision and effortless chic of pop culture's most emulated icon.
The ever beautiful Beyoncé is featured in Allure Magazine February 2010 issue. I love everything about Beyoncé's photos in Allure: the hair, makeup, the outfit, and the million dollar smile. The question is: Do YOU love?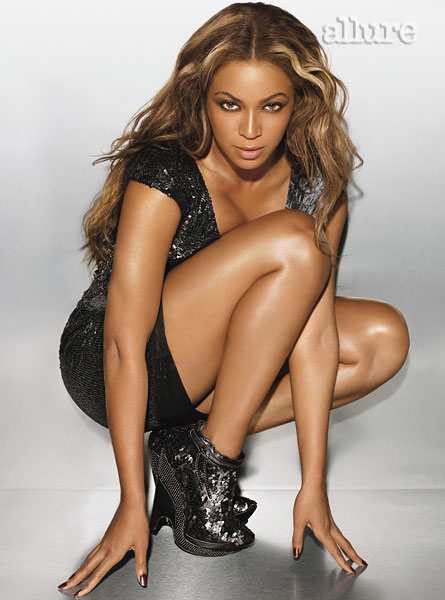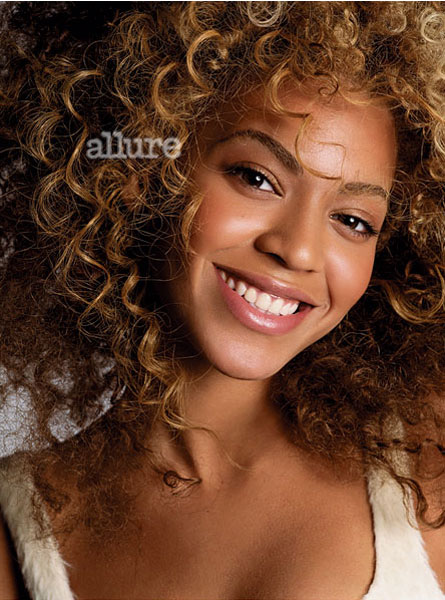 Didn't I say sequins are in!! Who is better to sport the look than Beyonce. Here she is, at the Whisky Mist Nightclub in London, England, looking fabulous!
Do you like?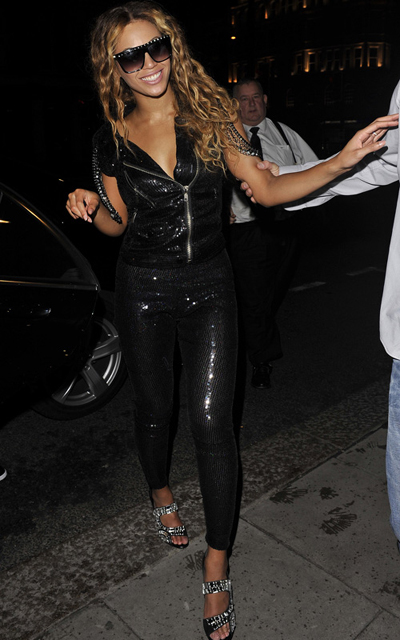 Beyonce and Jay-Z were seen together in Berlin for the MTV European Music Awards 2009. I must say, Beyonce's red lips are a wow factor!!
To get Beyonce's glamorous red lips I LOVE Rouge d'Armani Lipstick #401 by Giorgio Armani Beauty. I'm addicted to it! It instantly brightens my face. Ultimate elegance in a tube!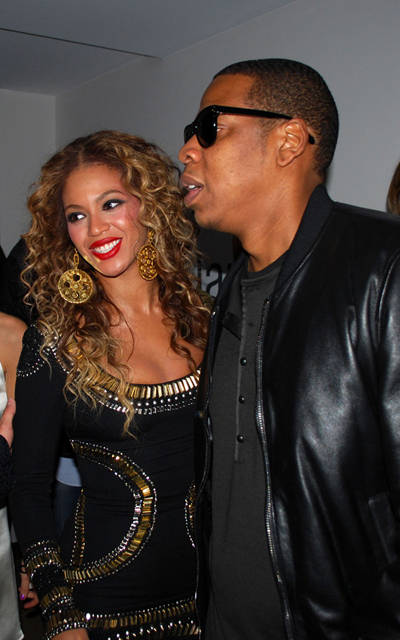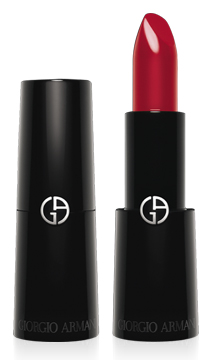 Rouge d'Armani 401: The Perfect Holiday Lipstick
Multi-platinum singer and songwriter Beyoncé wore NARS cosmetics on the red carpet at today's Billboard Women In Music Awards, where she received the award for "Woman of the Year." Beyoncé's celebrity makeup artist Jackie Gomez explains her look: "I loved the color of her dress so much so I wanted to mirror the effect that it had against her skin- the Cleo Duo Eyeshadow (see image below on right) was perfect." And, Jackie informed us that Beyoncé is a BIG fan of NARS!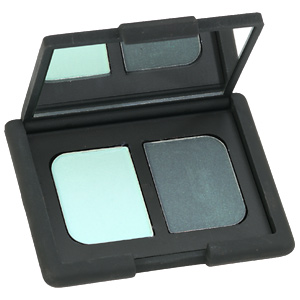 The following NARS products were used to achieve her look:
-NARS Sedona Sheer Matte Foundation
-NARS Sedona Powder Foundation
-NARS Albatross Highlighting Blush Powder
Marta Walsh & www.talkingmakeup.com  are giving away items from L'Oreal Paris Fall 2009 makeup collection & also inspired by Beyonce, one of L'Oreal Paris beautiful faces.
HOW TO ENTER TO WIN:
1. If you are not already signed-up on Twitter, go to: www.twitter.com  & create an account.
2. Go to: www.twitter.com/TalkingMakeup  and click to FOLLOW!
3. Look for Marta's L'Oreal Paris Beyonce Twitt, and simply RE-Twitt, or simply hit reply & copy the following twitt:
RT @talkingmakeup Please RE-Twitt this & Enter to WIN the L'Oreal Paris Makeup Beyonce Inspired GIVEAWAY http://tinyurl.com/m46hxw
4. Makesure to begin your Twitt with: RT @talkingmakeup then add the RE-Twitt
5. Feel free to contact Marta for questions!
GOOD LUCK:)
Marta's ultimate favorite superstar, Beyonce, looked absolutely smashing on the red carpet at the 2009 BET Awards. I love her dress, earrings, and hairstyle. All very rock & roll! I'm also noticing Beyonce's metallic silver nails. I'm into silver and gold anything, both can take you from boring to glam queen in an instant!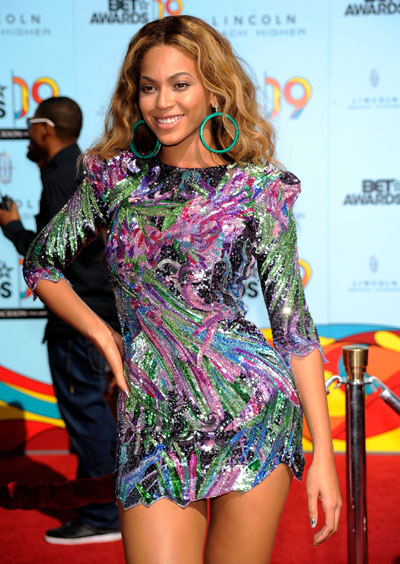 You can get Beyonce's inspired look on the red carpet with these metallic nail polish by Lippmann Collection:
STARDUST platinum frost (metallic):
 And…
Watch Marta's video blog for today talking about her top magazine covers for June 2009!
Leighton Meester Cosmopolitan Magazine Cover June 2009: