All Posts Tagged With: "Hayden Panettiere"
Celebrity Makeup Watch at the 2009 Hollywood Style Awards Sunday night. Whose celebrity makeup look do you want to copy most?
Hayden Panettiere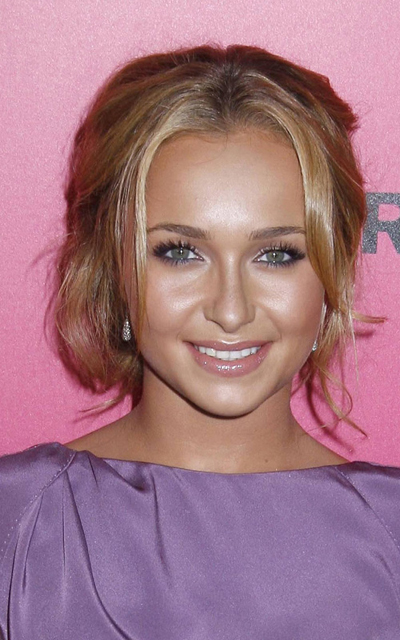 Lauren Conrad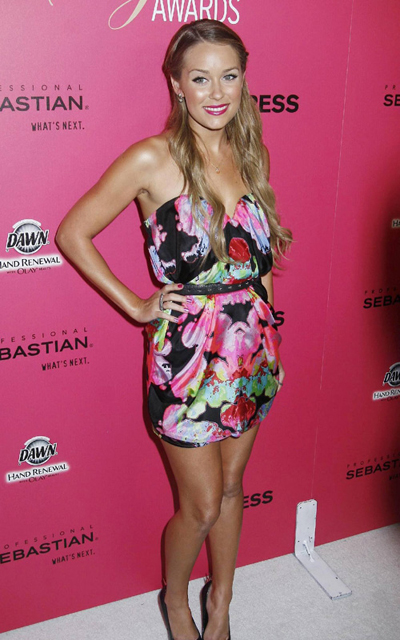 Selena Gomez
Celebrity Makeup Artist Amy Oresman created Neutrogena brand ambassador Hayden Panettiere's look for the 2009 Emmy awards, where Hayden presented the award for Best Reality Host, and shares how you can achieve this glam look at home.
Amy's Inspiration: Hayden sought a classic red lip to match her gorgeous J Mendel gown, so I looked to her Italian heritage, and her recent vacation in Italy, for inspiration and designed a look you'd find on glamorous women in Rome.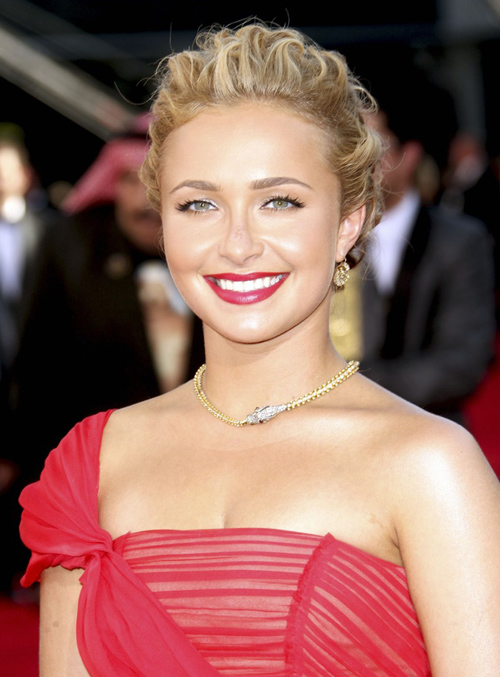 Prep: I believe in the old adage that "an ounce of prevention is worth a pound of cure" so careful attention was paid to Hayden's skincare prior to the Emmy's. Hayden's choice is skin iD, personalized acne system from Neutrogena Dermatologics
Eyes: To give Hayden's lashes maximum impact I used three coats of the NEUTROGENA Healthy Volume Mascara in Carbon Black.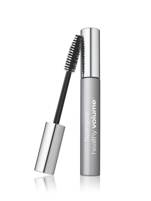 Celebrity Makeup Artist Amy Oresman created NEUTROGENA brand ambassador Hayden Panettiere's look for the 2009 Teen Choice Awards and now she shares how you can achieve Hayden's gorgeous look at home:
Amy's Inspiration: "It's a sensational, wearable summer style that delivers a polished, unfussy look that's still Hollywood glamorous. I call it Marilyn Monroe at the beach."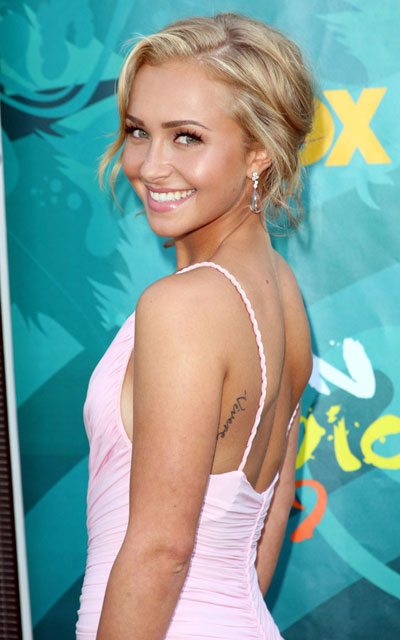 Image via www.celebrity-gossip.net
Prep: Since the entire show was outside this year I choose a lightweight moisturizer with SPF protection. I prepped Hayden's skin for makeup with the NEUTROGENA Healthy Defense SPF 45 Daily Moisturizer.
Talking Makeup posted  Eva Longoria Parker and Hayden Panettiere New Short Bob Hair Cut back in July 2008, and it's one of our most popular posts! Must be really difficult to decide which of these two beautiful celebrities look best with their short bob hairstyle.
Who do your think looks best with their short bob hair cut: Eva Longoria Parker or Hayden Panettiere? Changed your mind yet?:)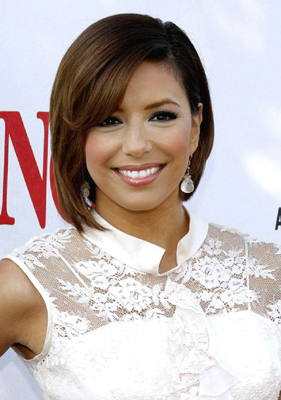 Get a sneak peek to Hayden Panettiere's makeup look at 2009 "I Love You, Beth Cooper" Screening!
Hayden Panettiere's makeup is all by NEUTROGENA.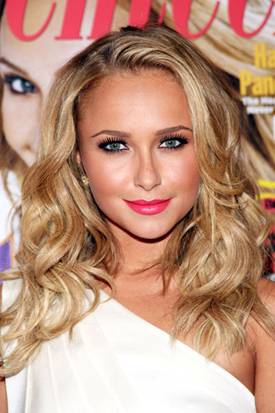 Makeup Artist Amy Oresman collaborated with NEUTROGENA brand ambassador Hayden Panettiere to create the starlet's look for the New York City premiere of "I Love You, Beth Cooper", and now shares how you can achieve this gorgeous look on your own:
Inspiration: Hayden's look was inspired by old Hollywood glamour – with a new young twist. This is one of my favorite makeup looks for a starlet. It's sexy and subtle.
Eyes: I wanted to create a subtle smoky eye that wouldn't fight with the bright juicy lip we were planning on using on Hayden. To create this look I started by using NEUTROGENA Nourishing Eye Quad in Blue Smoke, this created a subtle smoke to the eye by using graphites and blues, which are not as harsh as black. I then framed the eye with NEUTROGENA Nourishing Eyeliner in Cosmic Black, which has a slight glossy sheen creating just a hint of drama around the perimeter of the eye. I topped the look off with NEUTROGENA Healthy Volume Black Mascara. This look is all about lashes and lips. This mascara is perfect for the three coats of mascara used to create ultra volume.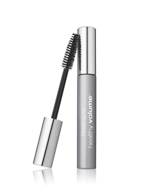 Cannes Film Festival 2009 is on its way and many Hollywood celebrities took off to Cannes France. 
Hayden Panettiere was spotted on a yacht this weekend looking very summery. Hayden is wearing a bright coral beach dress. Light Nail polish. And Hayden's hair is super relaxed, pulled back in a ponytail. Hayden is not wearing too much makeup or any makeup, which is also part of summer beauty. 
This summer, if you are planning to spend some time by the ocean with tons of humidity look for low maintenance hairstyles and makeup. Hayden Panettiere got it right!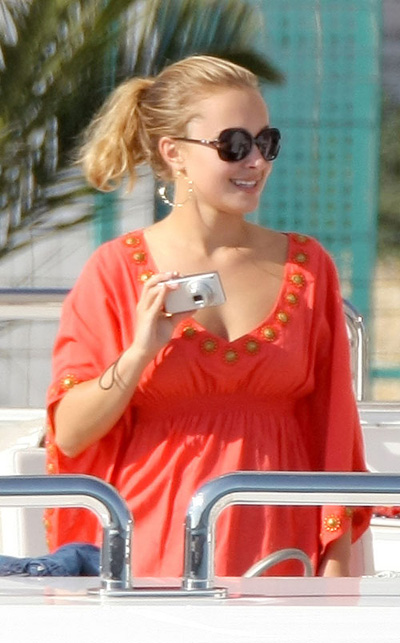 Image via: Celebrity Gossip
Watch Hayden Panettiere talking about Neutrogena and why she LOVES Neutrogena's MICROCLEAR SkinClearing Makeup.

Hayden Panettiere for Neutrogena video is featured in www.misslush.com Talking Makeup's Style & Beauty video sharing website. Upload your video today. Just sign-up. I't FREE! And upload.

Also, become friends with Neutrogena on Facebook!
Hayden Panettiere spotted wearing no makeup and hair tied back looking exceptionally beautiful. I can't get over that perfect complexion.
You could only imagine how Hayden Panettiere looks with makeup on. Bigger than life! Here is a photo to prove my point.
Tell us what you think: Hayden Panettiere looks best with makeup or without makeup?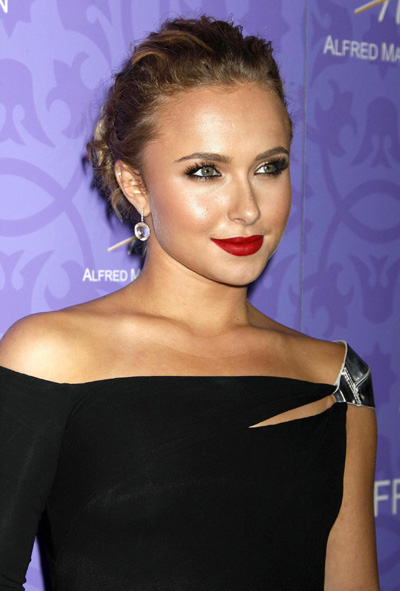 I'm so excited: Neutrogena Cosmetics is LIVE on FACEBOOK! And, you can even get to watch lovely Hayden Panettiere talking about Neutrogena's MICROCLEAR SkinClearing oil-free makeup.
What's in it for you: you can browse the page and watch videos featuring your favorite Neutrogena Cosmetics brand ambassadors and learn how to find their perfect foundation shade. Additionally, you can enter the Neutrogena's Fresh Faces Online Zine' Contest by clicking on the "Contest" tab!
Neutrogena's Fresh Faces Online Zine' Contest Details:
Neutrogena, a worldwide leader in highly effective, dermatologist-recommended skincare and cosmetics, has signed actress Emma Roberts as Neutrogena's newest brand ambassador.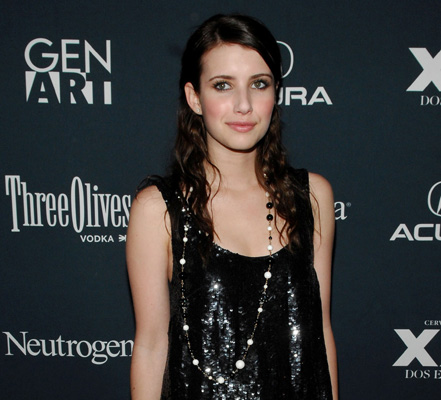 Emma Roberts. If the last name sounds familiar to you, it's because Emma Roberts is Julia Robert's niece. 
"I'm so excited to enter this new chapter in my life. To be a part of a brand that I have always loved and believed in is a once in a lifetime opportunity," says Emma Roberts. "It's important to me to be associated with Neutrogena because they instill confidence and beauty in young women."
Emma will be joining a roster of other beauty icons including Diane Lane, Jennifer Garner, Vanessa Hudgens, Hayden Panettiere, Gabrielle Union, Susie Castillo, Malin Ackerman and Natascha McElhone.